Tottenham have no intention of selling Eric Dier, according to Sky sources.
Several newspapers have linked Dier with a £40m move to Manchester United.
There have been reports suggesting the versatile England international sees his long-term future in midfield and fears his ambitions may be frustrated at Spurs.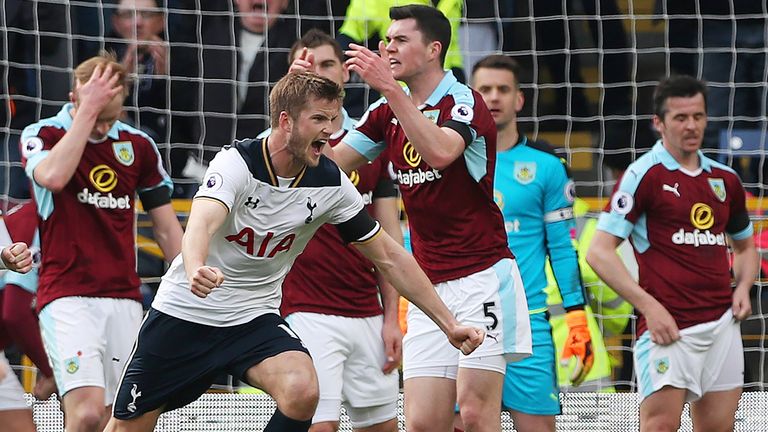 However, it is understood Dier, 23, will not be leaving White Hart Lane.


Dier moved to Spurs in the summer of 2014, purchased from Sporting for £4m.
He has scored twice in his last four Premier League games for Tottenham.