Mauricio Pochettino backs Tottenham to improve at Wembley
By Rory O'Callaghan
Last Updated: 21/08/17 11:48am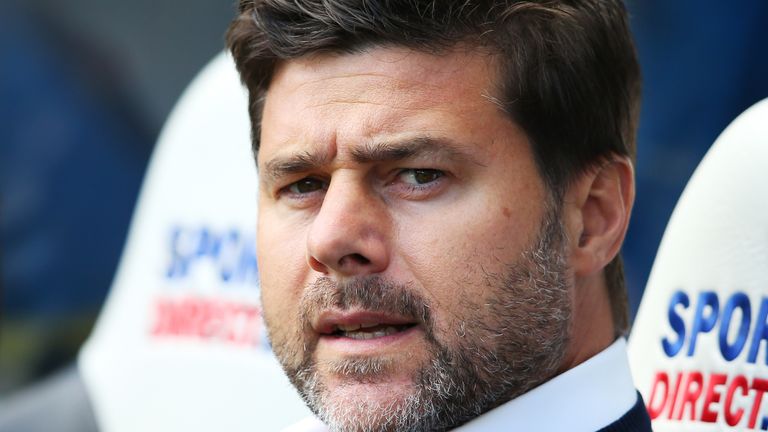 Mauricio Pochettino insists Tottenham are not suffering from a so-called Wembley curse and has backed his side to improve at the home of English football.
Spurs will play all of their home games at Wembley this season while the club builds its new 61,000 capacity stadium at White Hart Lane.
However, the north London club have struggled at the national stadium in recent years, most notably in the Champions League last season, and their poor form continued with a 2-1 defeat to rivals Chelsea on Sunday.
Tottenham have now lost four of the last six games they've played at their adopted home but Pochettino refused to blame the stadium for the loss to Chelsea.
"It doesn't affect me but I understand that we need to talk, and everyone needs to talk," Pochettino said. "The Wembley effect is not the reason we lost the game.
"I thought the team played really well and it's not fair to blame the game on Wembley, because Wembley is for me one of the best places in the world, if not the one place to play football."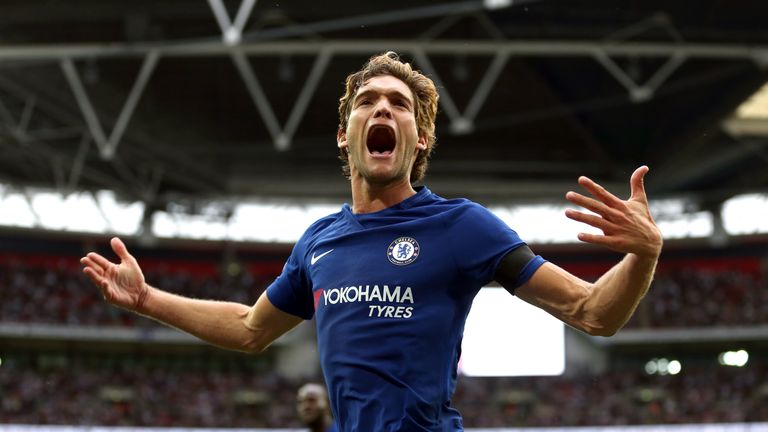 The pitch at Wembley is eight per cent larger than that at White Hart Lane but Pochettino insists that was not a factor in his team's defeat to Chelsea.
When asked if the larger pitch dimensions at Wembley affected his team, Pochettino said: "Please, we need to stop. I think today it was clear - if you love football and you want to watch the game, you will see that Wembley wasn't the problem.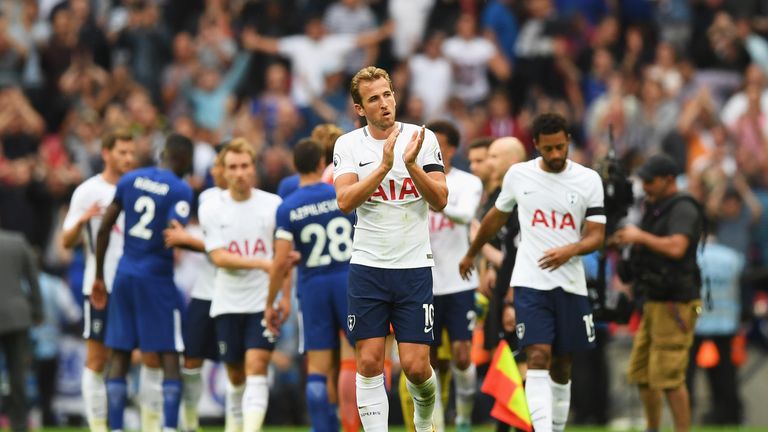 "The size of the pitch? I think we played better, we created chances to score but that is football. Sometimes you have to just accept it, Chelsea were more clinical than us in front of goal.
"The opportunities that we created we didn't score. That is football but the most important thing is the performance. If we play that way, we'll win a lot of games in the future."