Toby Alderweireld has insisted to Sky Sports News that he is happy at Tottenham despite protracted discussions over a new contract that have not yet yielded a result.
Sky Sports News revealed the Belgium centre-back, who has enjoyed three impressive seasons with Spurs, was to begin talks over a new deal last December.
Alderweireld's lawyer recently urged Spurs to offer his client improved terms, with his current contract to expire in 2019, but Mauricio Pochettino insisted the player had admitted he is content in a recent meeting between them.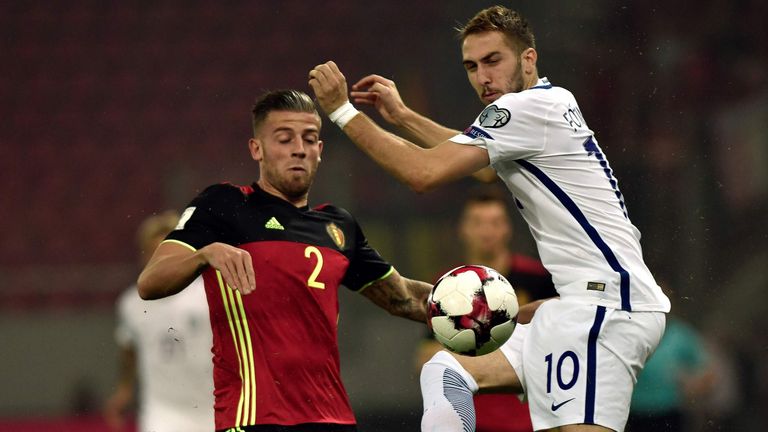 Alderweireld, who is currently on international duty, told Sky Sports News: "I had a good conversation with the manager. I told him I'm focused on football, to keep my game up and help the team.
"That's all I can do. You can see I'm happy there, and I try to help the team, and that's the way I always play football.
Asked if he had yet been made an offer by the club, he said: "No, like I said, I am focused on football. The rest, I don't know, we will see about that."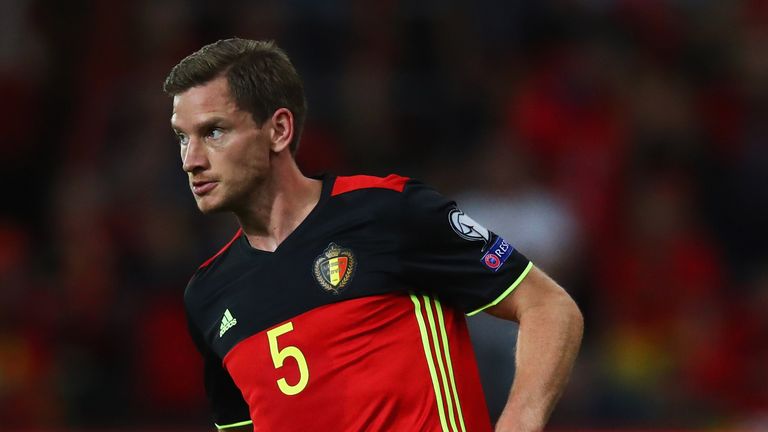 Alderweireld has been thriving in a back-three of ex-Ajax stars for Spurs this season alongside new signing Davinson Sanchez and fellow Belgian Jan Vertonghen.
Vertonghen could become the country's most capped player if he plays in both upcoming World Cup Qualifiers against Bosnia & Herzegovina on Saturday and then Cyprus on Tuesday.
And Alderweireld said: "We'll be very proud of him if he achieves this. He will be very proud for himself too. It will be a great honour. Hopefully we can celebrate it."