Mauricio Pochettino has suggested he will stay at Tottenham for as long as the chairman, Daniel Levy, wants him.
Levy is quoted in Guillem Balague's forthcoming book about Pochettino's Spurs as saying that he would "love nothing more than Mauricio still to be our manager in 10 to 15 years".
Ahead of the club's huge clash with Real Madrid in the Champions League, Pochettino said he was delighted to hear the support of the chairman and says his future at the club is "up to him".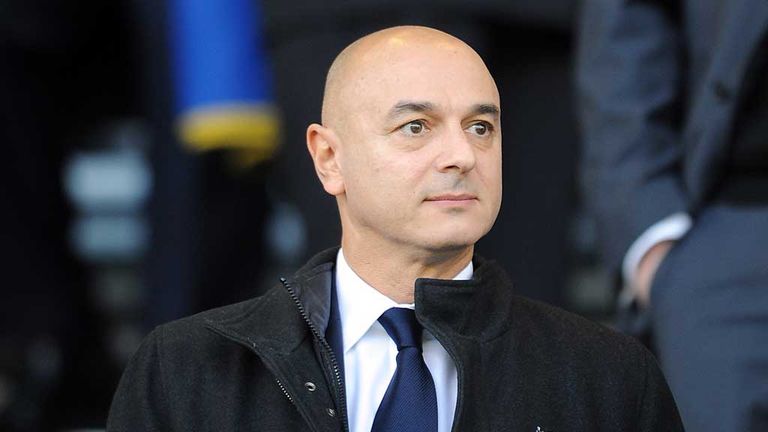 "It's up to the owner and the chairman to keep your position [as a manager)]," he said in a press conference at the Santiago Bernabeu.
"I am so happy. I enjoy my time in Tottenham a lot. It's a club with a lot of potential. We are waiting for a new stadium, with new facilities, that I think will be the best in Europe. It's only a matter of time to develop to be a competitive team and try to win a trophy.
"I am happy to hear that Daniel is so kind to me, telling everyone what he expects from me."
Pochettino was reported in Spain to be a target for Barcelona before they appointed Ernesto Valverde in the summer, but the ex-Espanyol boss has again insisted it is "impossible" for him to ever take over at the Nou Camp.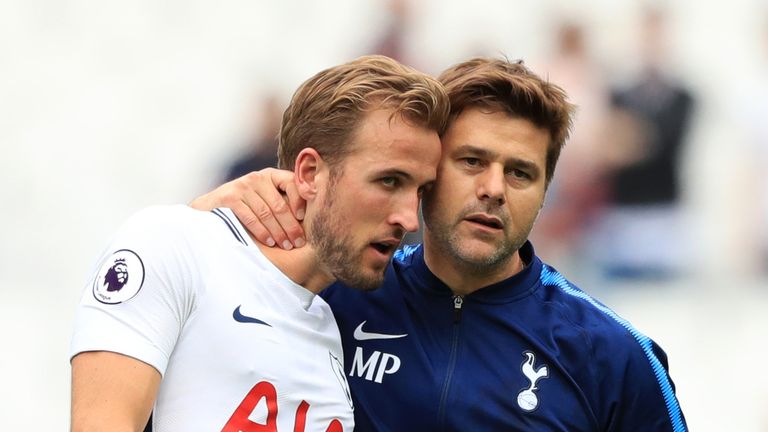 "I always try to be honest. I don't have to repeat it. It's impossible. I could not train Barcelona, for many reasons that we should not go into now," he said.
"As the president [Daniel Levy] said, I hope to stay 10 or 15 years here. I would love to sign that contract."