Mauricio Pochettino says Daniel Levy has set no age limit for Tottenham transfers
By Rory O'Callaghan
Last Updated: 25/10/17 4:51pm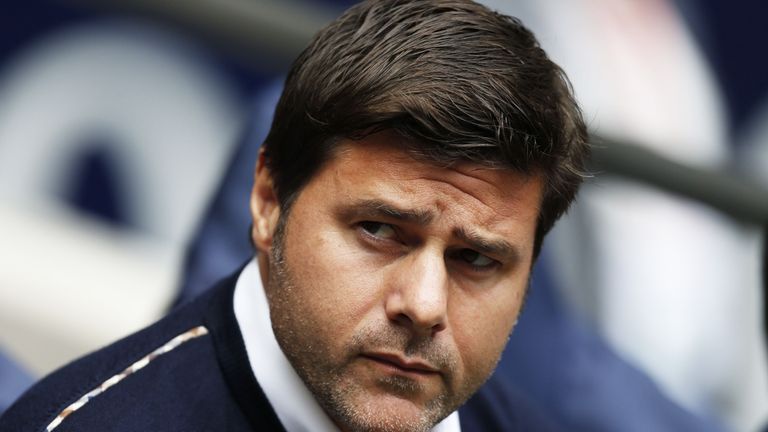 Mauricio Pochettino insists Tottenham chairman Daniel Levy has never prevented him from signing older players during his time at the club.
Pochettino spent £15m of his summer transfer budget on Swansea striker Fernando Llorente - a move which surprised many, given the Spaniard's age.
At 32, Llorente is by far the oldest player to join Spurs during Pochettino's time as manager but the Argentine insists he is under no pressure from Levy to sign younger players, who potentially have a greater sell-on value.
"From the beginning here, Daniel Levy has never said to me, 'We cannot sign players who are over 25.' Never. I promise you he's never said that," said Pochettino.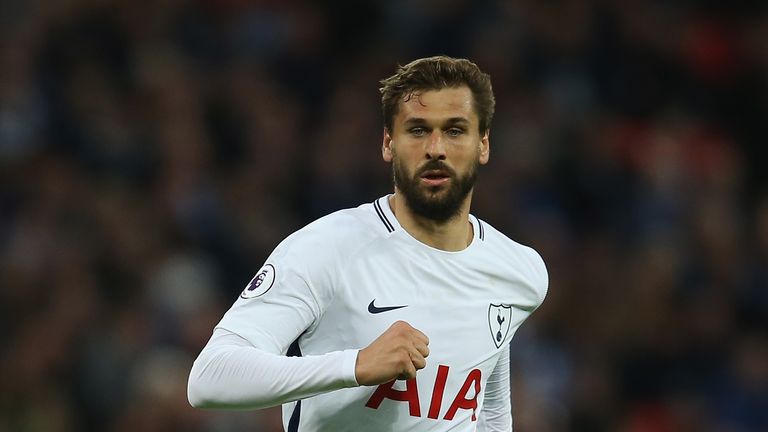 "All we do is try to find a profile that will fit what we need for the club, but he has never said to me, 'That is the limit of the age -- we can or we cannot.'
"It is important to analyse one thing: when you look at Harry Kane in the last few years, it is not easy to find the profile who can compete with him.
"It is not easy in the market to find a player who wants to come and do that, as everyone recognises him as one of the best strikers in the world and for a club like us it is not easy to find.
"That is why Llorente is perfect, and fits very well for us in our project."
Llorente could start for Spurs against West Ham in the Carabao Cup on Wednesday, live on Sky Sports Football, after Pochettino hinted he could rest a number of his key players for the visit of the Hammers.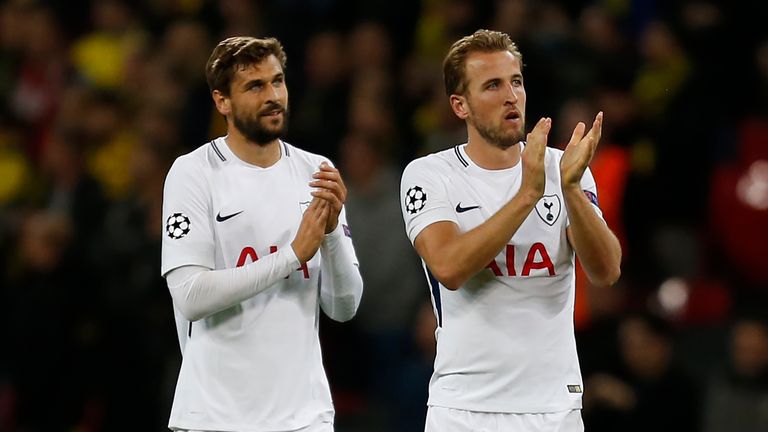 "Our objective is to win the Premier League, to win the Champions League," said Pochettino.
"And then there is the FA Cup, of course, I would like to win and I would like to win the Carabao Cup, but if you want to be a big team and fight for big things, I think it is impossible if you don't use all the squad and rotate in England."