Tottenham's Davinson Sanchez can become one of world's best centre-backs, says Mauricio Pochettino
By Richard Cooke
Last Updated: 25/11/17 9:15am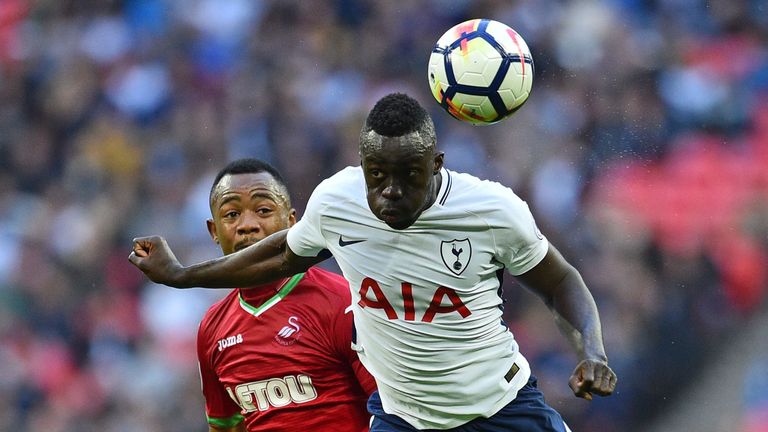 Tottenham manager Mauricio Pochettino believes Davinson Sanchez can become one of the best centre-backs in the world.
The 21-year-old Colombian became the club's record signing when he moved from Ajax for £35 million in August and has impressed ever since.
He particularly caught the eye with his recent performances against Real Madrid and Borussia Dortmund leaving Pochettino convinced he has found a real gem.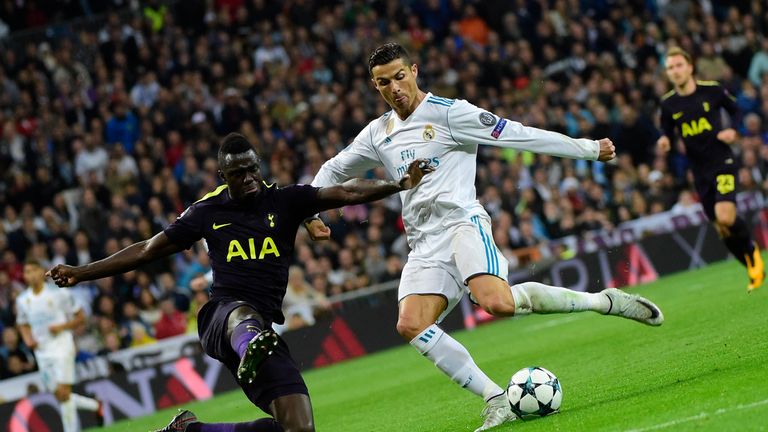 Speaking ahead of Saturday's game against West Brom at Wembley the Spurs boss said: "He's so clever, he's very humble and he's very open to learn.
"He's a player when you tell him something his reaction is to be open and be critical with himself and that is a massive skill from a player.
"When he's so open to improve, then the conditions are amazing to be one of the best centre-halves in the world.
"You saw against Borussia Dortmund how many times he was with Aubameyang one v one. I think not many centre-backs in the world can do this.
"Or against Swansea against Tammy Abraham, how many times he was one v one and the ball was behind him, he was on the halfway line and running was not a problem, and against Cristiano Ronaldo.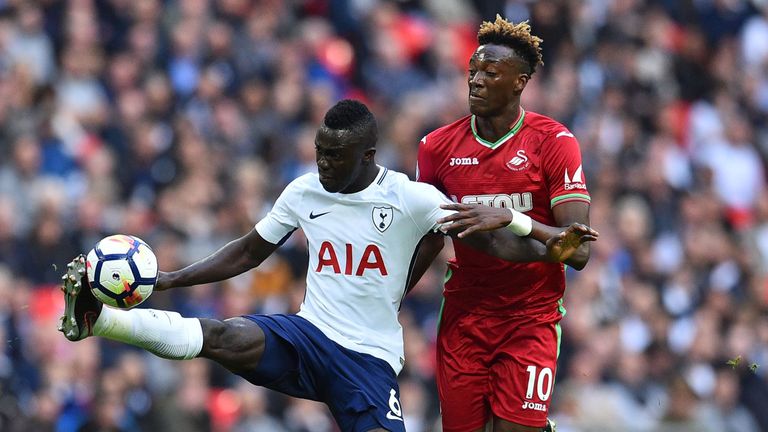 "At 21 he showed he is so brave. He takes risks but he is not reckless. I am so happy with him. He's one of the best today but has the potential to get even better.
Sanchez takes his place in the heart of Tottenham's defence again on Saturday as Pochettino's team look to get their Premier League campaign back on track against managerless West Brom following last weekend's 2-0 defeat at Arsenal.
Spurs are 11 points behind leaders Manchester City but a win would lift them into third place above Chelsea who do not play Liverpool until Saturday evening.