Mauricio Pochettino says Tottenham will look for "quality" signings in the final days of the January transfer window.
Spurs have not signed a player in the winter window since Dele Alli in 2015, when the midfielder was immediately loaned back to MK Dons to finish that season.
Pochettino recently said that Tottenham would not recruit in January, but after drawing 1-1 with League Two Newport in the FA Cup the Spurs boss admitted they do have some options before the transfer deadline on Wednesday night.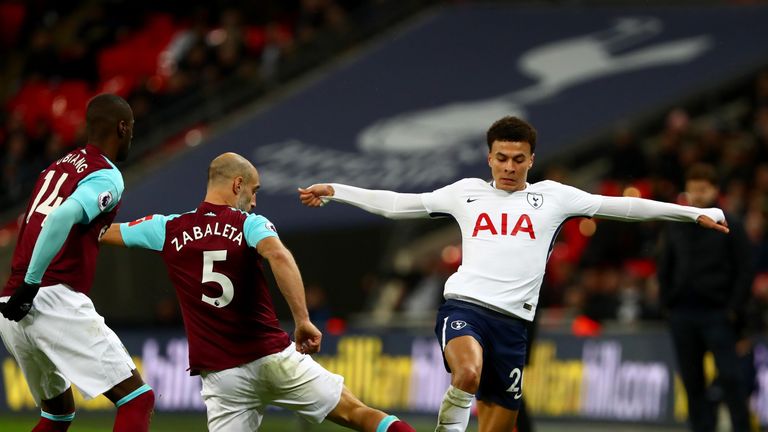 "Of course we have some options," Pochettino said. "We are going in the last few days to see if we can add players that add good quality.
"If not then it won't happen. But it's about in the next few days to see if we have some possibilities with some players."
Tottenham are in talks to sign Lucas Moura from Paris-Saint Germain on a permanent basis, Sky Sports News has been told.
However, it is understood the two parties are some way from agreeing a deal, with the French club demanding a fee in the region of £23m for the winger.
Asked specifically about Moura, Pochettino replied: "There's a lot of rumours about different players and I never talk about rumours.
"But we'll see what happens in the last few days."
Spurs' prime target in the January transfer window had been Brazilian winger Malcom. However, Bordeaux have so far refused to budge on their £45m valuation of the 20-year-old.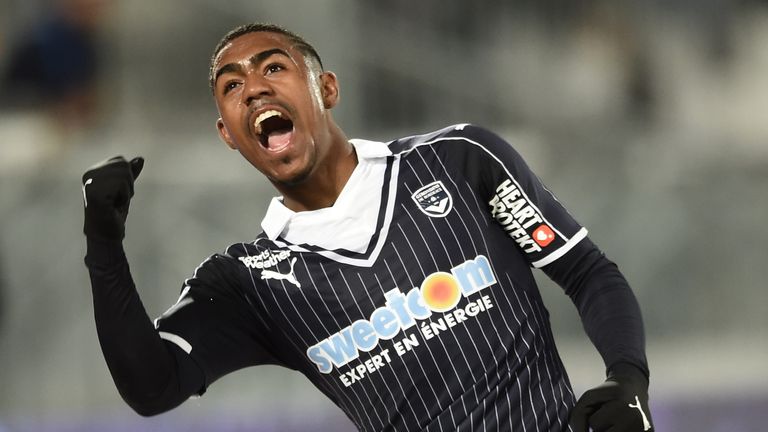 Malcom signed a new contract last summer that runs until 2021, while Moura's deal at PSG expires in 18 months' time.
Pochettino was relieved to force a fourth-round replay against Newport after admitting Spurs "did not match their motivation, desire, fight and challenge."
Of more pressing concern now is the forthcoming Premier League game against Manchester United at Wembley on Wednesday night, just a couple of hours before the window closes.