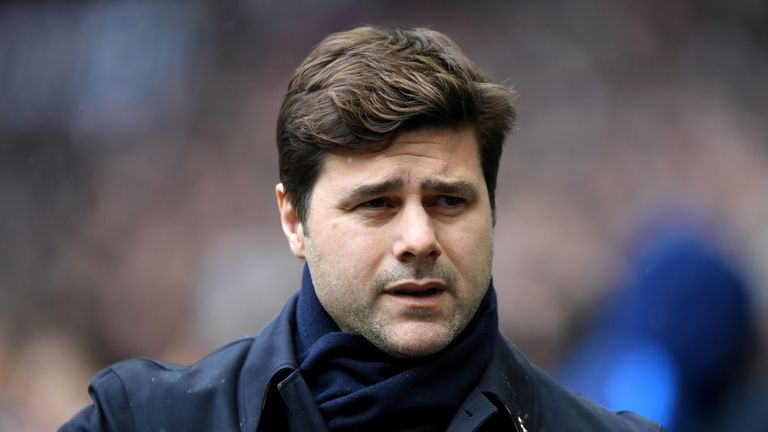 Tottenham manager Mauricio Pochettino has no concerns about potentially playing their opening games away from home next season.
Tottenham could ask to play their first few matches on the road next term as a contingency plan in case their new stadium is not ready in time.
Spurs chairman Daniel Levy told the Tottenham Hotspur Supporters' Trust last week that the club are set to make the request after recent bad weather and high winds caused minor delays, although he said he remained confident the 62,000-seat stadium construction would be completed on schedule.
Pochettino is also optimistic Spurs will be in their new home for the start of the season, but he is unfazed by any potential fixture switches.
"It's true that we need to wait, because still there is nothing confirmed," said Pochettino.
"But if we need to play maybe away from home for the first few games, that won't worry me.
"I still believe we can arrive on time at the stadium from the beginning. But if it's not possible then of course we are going to decide if we can play away from home.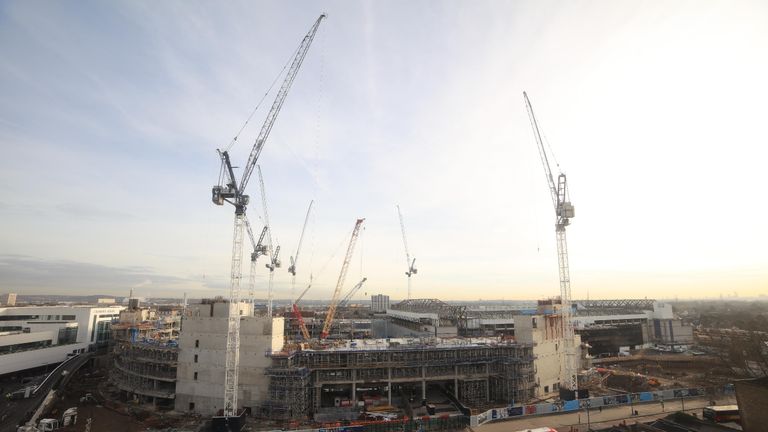 "But it is so early to say anything because we need to see what is happening with our new stadium.
"The most important thing is for our fans, the team and everyone to be in a safe stadium. For me that is the most important thing because then it is a stadium that will be there forever."
The Premier League has precedent for allowing such requests, with Liverpool two years ago, and West Ham United this season, opening with a run of away games.