Tottenham's Harry Kane 'not bothered' by goal appeal backlash as he aims for Golden Boot
By Declan Olley
Last Updated: 18/04/18 11:07am
Harry Kane insists he is ignoring the critics over his successful goal appeal but remained coy on his chances of winning the Premier League Golden Boot.
Kane was the subject of social media backlash following his appeal to claim Tottenham's second goal in their 2-1 win over Stoke, which was given to him by the Premier League's Goal Accreditation Panel.
He told Sky Sports News: "People are going to jump on the bandwagon and have a bit of fun on social media. But it's my job to be able to be out there on the pitch and do my best for the team and work hard.
"It's just part of the game in this day and age.
"People can have their opinion; it doesn't bother me in the slightest. Some people can laugh at it but I'm just focused on my own job."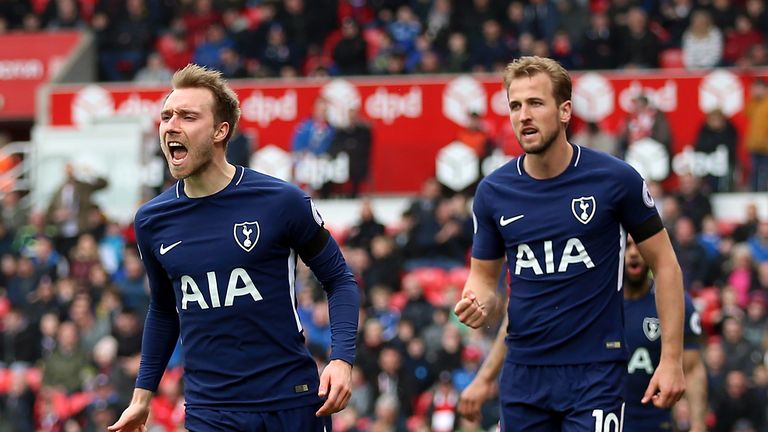 Kane scored his 26th Premier League goal of the season in Tottenham's 1-1 draw with Brighton on Tuesday night but remains four goals behind Liverpool's Mohamed Salah in the race for the Golden Boot.
Asked about his chances of retaining the award, the Englishman said: "There's still games to go and we'll see what happens.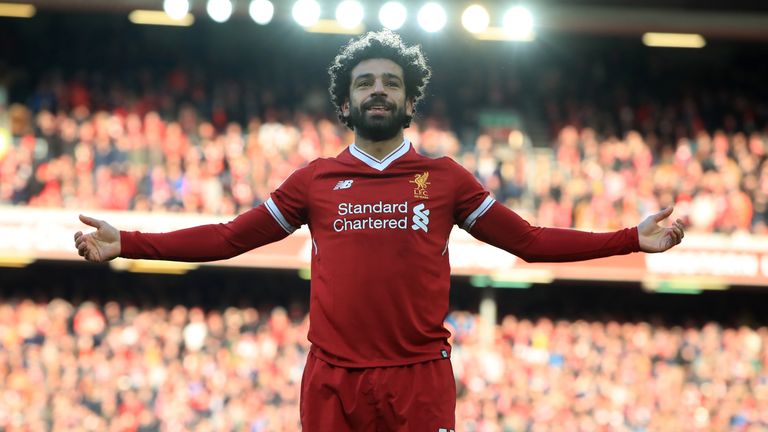 "Salah's been doing well and we've both got four games left so we'll just have to wait and see."
Tottenham's next game is against Manchester United in the FA Cup semi-final on Saturday, and, with a potential battle to finish in the top four, Kane wants a rewarding end to the season.
"We've just got to carry on," he said. "Obviously we have a big game Saturday in the FA Cup and we're looking forward to that one.
"We've just got to finish strong; we finished strong last season and got in the Champions League so that's what we're aiming to do this year."