Mauricio Pochettino says he is working at Tottenham 'as if he is going to be there for life'
Last Updated: 27/04/18 8:56pm
Tottenham boss Mauricio Pochettino has clarified comments he made after the FA Cup defeat to Manchester United, insisting his future remains at Spurs.
Pochettino appeared to cast doubt on his future in the aftermath of last weekend's disappointing 2-1 semi-final loss, when he said: "Tottenham need more time with me or with another, but the most important thing is to keep going and keep developing that philosophy that is fantastic for this club."
But speaking ahead of Monday Night's clash with Watford, live on Sky Sports Premier League, Pochettino says he intends to fulfil, and possibly extend his contract in north London.
"It was not a message I was sending to someone, I was only explaining in the context of the question that the project is so strong [and] we believe in this project," he said.
"The club cannot behave like different clubs and I think the club needs to keep going with the project, keep pushing in this direction, trying to achieve all the things that the club want.
"But it was not a message for someone. It was what I felt and I told you how I feel.
"I am working, and I work, in every single project at every single club like I am going to be here for life. The only thing I wanted to translate is that the club is in the right way, that we cannot compare, that we need time to win.
"After three or four years now we are able to compete with clubs like United, City, Chelsea or Liverpool but there is still a lot of work to do.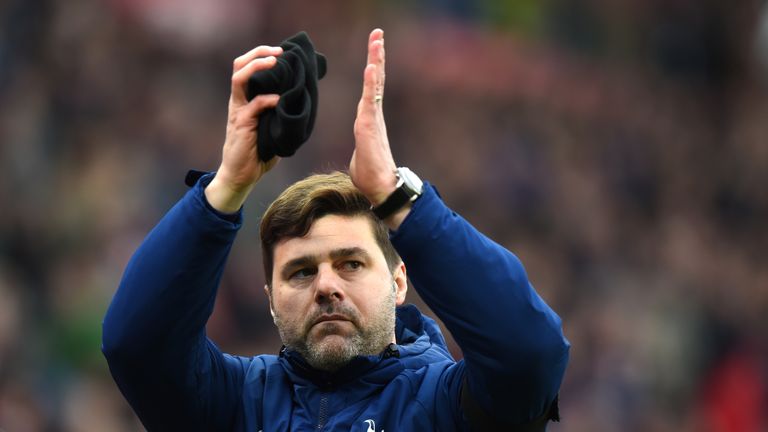 "I think it is an exciting project at Tottenham, different to other clubs, but I still have a three-year contract and then obviously there is a decision. I always say football is the present and then the decision comes from the owner of the club, my boss, Daniel, to trust or not trust in myself."
Pochettino this week took part in a free-kick challenge against Tottenham duo Harry Kane and Christian Eriksen to raise awareness of the scourge of single-use plastic on the marine environment.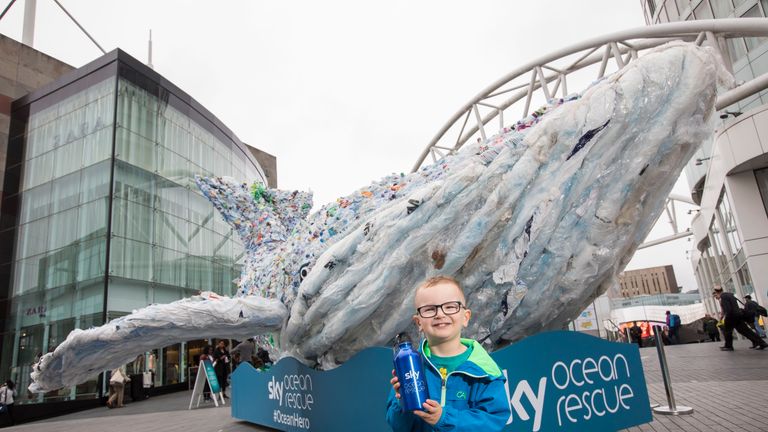 The contest coincided with the announcement of the Premier League's partnership with the Sky Ocean Rescue campaign - and Pochettino came out as the winner.
The Spurs boss added: "Look, I am so competitive and then my quality is there no, you can rewind and see!
"I think it is a very important, massive, initiative that we support and we are trying to help. It is such an important issue for our lives and of course we are there to support it. But I always want to win!"