Mauricio Pochettino says Tottenham face tough transfer window
By Richard Cooke
Last Updated: 12/05/18 7:39am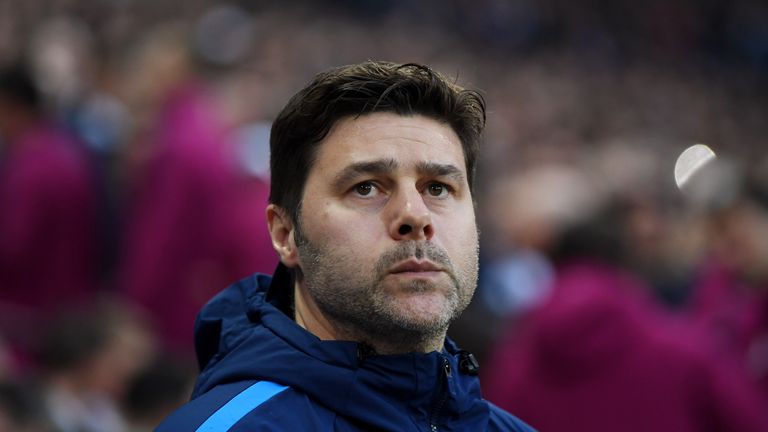 Tottenham manager Mauricio Pochettino is predicting a "complicated" summer in the transfer market despite qualifying for the Champions League.
Spurs have sealed a third successive year in Europe's top club competition and will finish third in the Premier League if they beat Leicester on Sunday.
But the Tottenham manager accepts they will find it difficult to compete with the top spenders when the window opens.
"The number of players will be limited, like every season, and the market today is going up," he said. "The last few seasons have become crazy, no?
"But in the end there is a number of players who can help you improve. Then of course if you have a strong financial side you can go buy some players.
"But of course it is not new for us - we have priority players to sign but they go to a club with more money.
"You say, 'OK, we need to find another option'. Sometimes you need to sign opportunities when you can't get your top priorities.
"To be sure it is complicated. It will be a new experience for everyone because the transfer window is going to close before the start of the season. No one knows what will happen.
"Of course we are working to deliver what is best for the team. It won't be easy but we are going to try."
Pochettino is happy with Tottenham's achievements this season, which included a run to the last 16 of the Champions League and the FA Cup semi-finals.
But he knows that Tottenham will eventually have to start winning trophies.
"You cannot finish with the feeling that it was not enough," he said. "A lot of amazing things happened.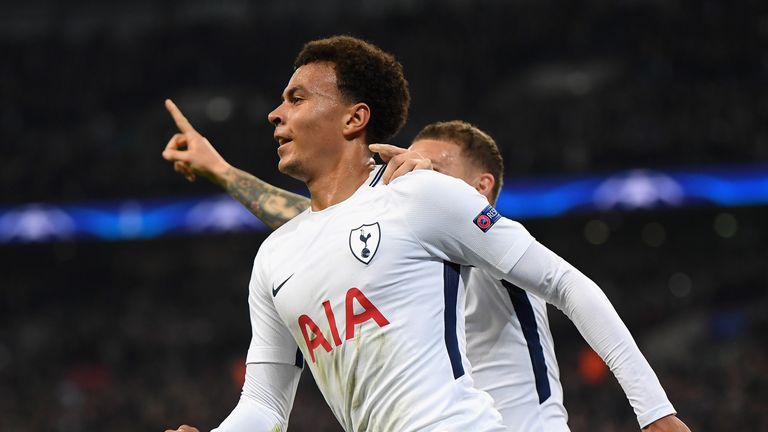 "To beat Real Madrid, to finish top of our Champions League group, when it was Dortmund, Madrid, amazing victories at Wembley against Madrid, Liverpool, Manchester United, nearly all the teams.
"After 28 years, to win at Stamford Bridge. Many amazing things happen.
"But sometimes, I don't understand the negativity. If you want to win, you need to arrive to the semi-final and final.
"To arrive there, to be competitive, that is a step you cannot jump. And of course in the next few years the challenge now is to win some titles.