Tottenham failed to make any signings this window but The Debate panel was split on their approach.
Spurs became the first Premier League club to not make a single signing in a summer transfer window since it was introduced in 2003, Aston Villa standing firm to thwart a move for Jack Grealish.
Mauricio Pochettino declared the club "brave" in the face of Brexit and the costs of their new stadium and former boss Tim Sherwood believes that with Pochettino at the helm, Spurs fans have no reason to feel downbeat over their lack of business.
"Getting Harry Kane and Mauricio Pochettino on long-term contracts was the major coup for Tottenham," Sherwood told The Debate.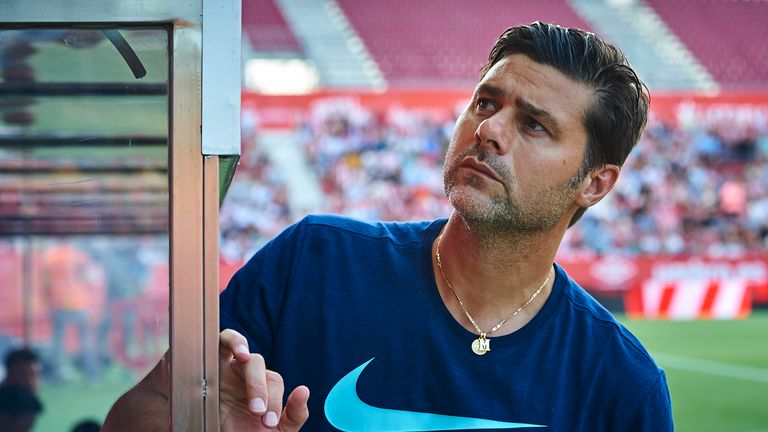 "Pochettino is improving the individuals to help the collective and I think that's right. Lucas Moura is one who can step up this season, Harry Winks was injured for a long time but is coming back to fitness, Juan Foyth and Josh Onomah will come in and be a part of it; I don't think there's any reason for Tottenham fans to feel pessimistic.
"That manager knows what he is doing and they've got the best operator in football in Daniel Levy. If Mauricio said he needed a player in a certain position, Levy would have tried to do it for him but Mauricio believes no one out there to improve his squad at the right price. I remember one window I had in January and Daniel asked me that exact question: do you need anyone to improve this squad? He wasn't offering me Cristiano Ronaldo or Lionel Messi so there was no one I thought could improve the squad.
"If you stockpile players, you get bad apples in your dressing room. Spurs wanted Jack Grealish and there's no doubt he would have improved them - I think he'll be a superstar, and England international. It was bad timing with Villa's new owners but fair play to them, they're a big club in their own right.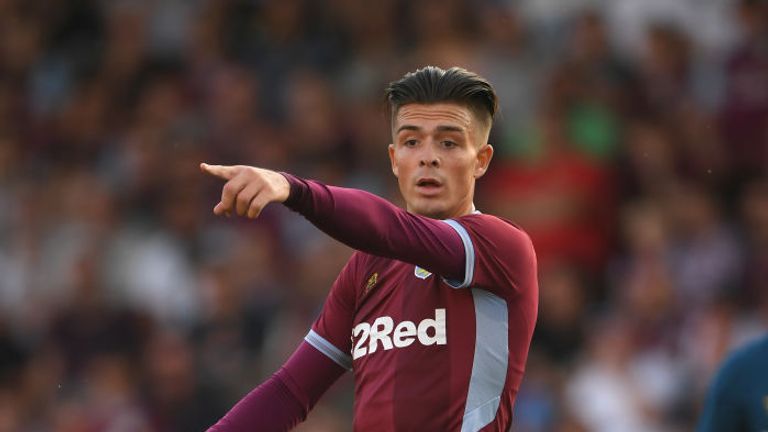 "The only worry for me is that the European market is still open; they have to make sure that they don't lose Mousa Dembele, that they don't let Barcelona come in with a big-money offer for Christian Eriksen."
Fellow guest Liam Rosenior praised Pochettino for refusing to "panic-buy" - "if a deal's not right, they won't do it," he said - but Ian Wright questioned the potential impact on the dressing room as Spurs strive to keep pace at the top of the Premier League.
"It's vitally important Pochettino continues to inspire that Tottenham side, even though they haven't signed anyone because when you're in a dressing-room and no one comes in… you need players to freshen it up," he said.
"Tottenham are still progressing are still progressing but they're still where they are in respect of the players of they've got while the likes of Liverpool have kicked on."