Tottenham boss Mauricio Pochettino says his side are not realistic contenders for silverware this season unless they improve considerably.
Spurs won their opening three games of the Premier League, including a 3-0 victory against Manchester United at Old Trafford, to raise expectations that they could be a real threat for trophies this term.
But they have since lost back-to-back league games against Watford and Liverpool and Pochettino, whose side kick off their Champions League campaign against Inter Milan on Tuesday, thinks they are way off being challengers.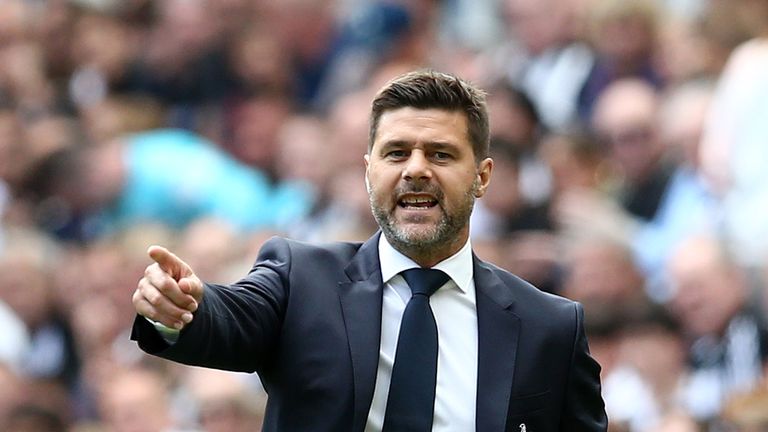 "We are not realistic contenders in any single competition, that is my view," he said.
"If we show the same face as against Watford, it's impossible to be a contender. If we show the face [we showed against] Liverpool, it will be so difficult.
"If we show some of what we did against Manchester United then maybe yes. I explained after Old Trafford it was difficult to keep the feet on the grass and believe that the job was done.
"But we need to work harder and be more competitive and improve. The last two defeats are so good but it is a wake-up call and we have to try and improve and we have time. It is only the start of the season.
"We have to show our best and show we deserve to be a contender. We need to be consistent to be a contender.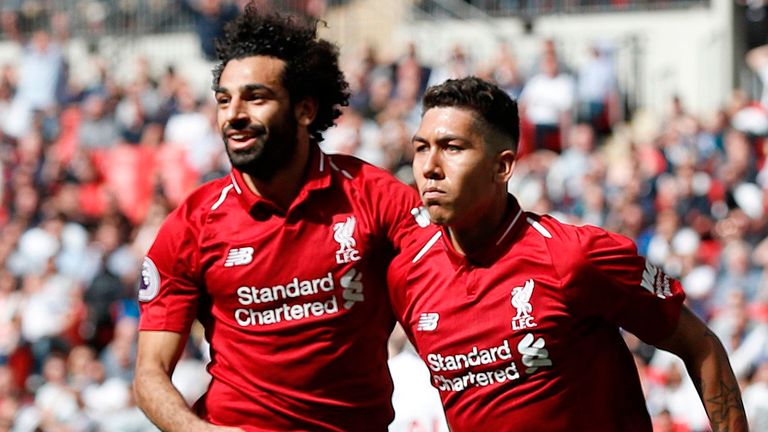 "It is important for them to see the reality if they are going to improve. And if we are going to be a contender then we need to improve a lot. A lot. If not we will be a good team, we will win some and lose some, but a contender is different.
"In my mind if you want to be a contender you need to show much, much more. We won three games in a row and after went to Watford and Liverpool and were not capable to win, it is difficult to be considered a contender."