Tottenham manager Mauricio Pochettino has admitted that Juan Foyth's ineligibility to play in the Champions League against Inter Milan is "painful".
The 20-year-old is unavailable as he was not named in Tottenham's squad for the competition but has impressed since coming into the side for domestic matches in recent weeks.
Spurs go into Wednesday's game at Wembley knowing they must beat their Italian opponents to have any chance of progressing to the knockout stages of the competition but must do so without Argentine defender Foyth.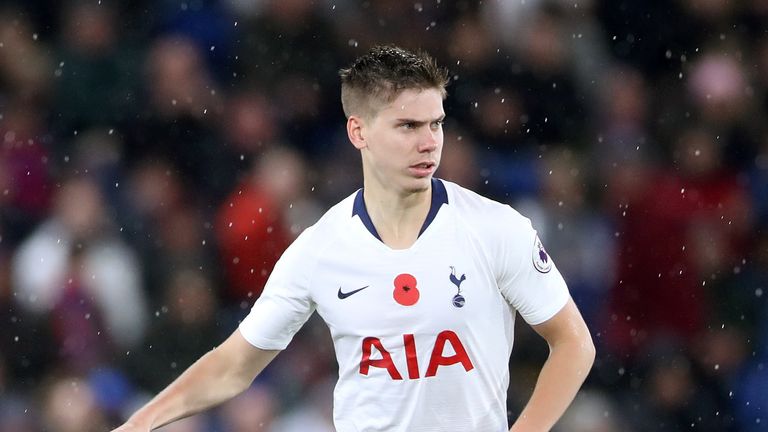 "That is so painful," Pochettino said of his omission from the Champions League list. "It's a mistake we made that at this level of football we cannot repeat again. We need to find a solution.
"At the start of the season I was disappointed because the squad was so big. People say, 'You were the only club not to sign any players'.
"But to sign another player means to put another off the Champions League list. We needed an English player but it was impossible.
"It is painful to have a player off the list but we will finish [the group stage] soon and hope that in March we can do a new list and we can include him on it.
"When you make that decision [of who to leave out], you cannot guess what is going to happen."
Spurs had initially planned to be in their new stadium by now but their supporters will have to wait until next year before seeing them play at White Hart Lane.
Pochettino admitted that is not ideal but praised the contribution the fans continue to make to the club, even if there is no guarantee Wembley will be sold out against Inter.
Live Renault Super Sunday


"We hope the stadium [Wembley] will be full but if it is not, I will not say anything," he added.
"Our fans have been fantastic over the last year and a half. We understand their frustration and disappointment. They expected to be in the new stadium today.
"When Wembley has 50 or 60,000 it seems empty. I am happy with the fans although they cannot be happy with me every single game but I understand this is football.
"I will always have the fans in my heart. They translate a massive energy onto the pitch for us."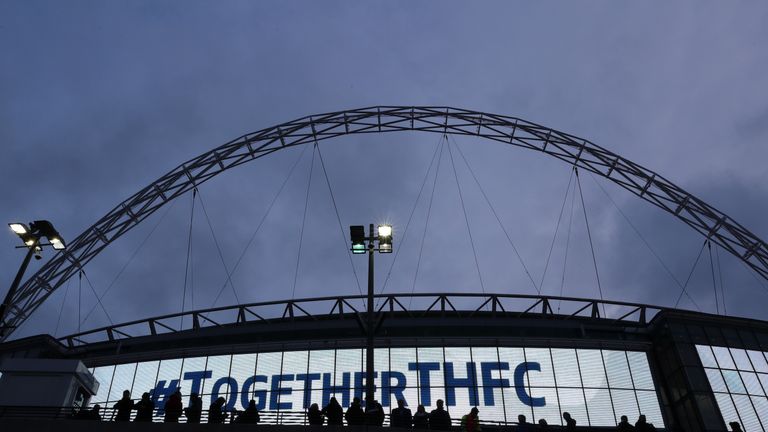 Pochettino also described the challenge of overcoming the odds to make it through the group stages of the Champions League as "massive motivation."
Spurs are three points behind Inter Milan going into Wednesday's game knowing they must beat them to make their final group game against Barcelona in the Nou Camp meaningful.
"It is a massive motivation. When people say something is going to be difficult, to me that is so exciting, I want to show them that it is going to be different, that this is possible to do!" said Pochettino.
"We need to win the two games but we are going to try. We will give our best to try to achieve that."