Mauricio Pochettino insists Tottenham do not have to sell players to allow them to buy in the January transfer window, but does not expect the club to make any signings this month.
The Tottenham manager said the winter window was worse than the summer for signing players, but said Spurs are working to identify targets and would make a signing if "the right player" was available.
"It does not depend on some players leaving," said Pochettino. "It's more about finding the right player that fits for us, not only on the football side, but a player that fits in all areas.


"We know very well that summer is always difficult, but winter is worse and I'm sure for us it will be difficult to add players.
"I don't expect to add players. Of course, if we have the possibility to add the right player, we are going to try.
"We are always open and try to improve the squad, but it's not about players in if players leave the squad. We do not operate like this."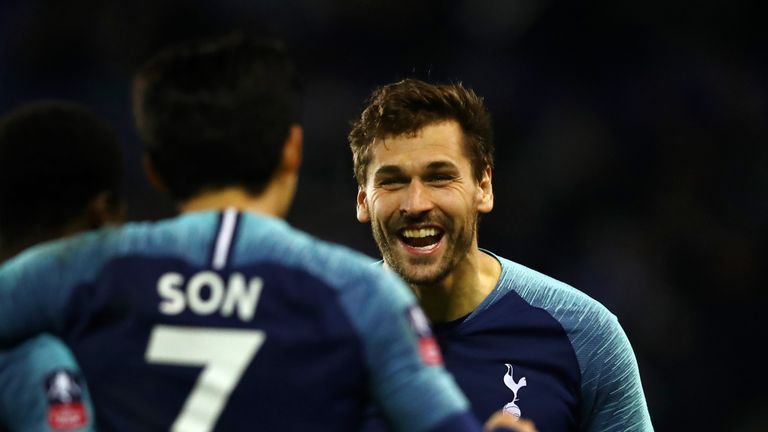 Tottenham were the only Premier League club not to make a signing over the summer, but their form has not been affected, with the club sitting six points behind league leaders Liverpool after 21 games.
Spurs began 2019 with comfortable wins over Cardiff in the league and Tranmere in the FA Cup and Pochettino reiterated his confidence in the players he currently has.
"I am so happy with the squad that we have," Pochettino said. "The team is so strong in all the areas.
"I am happy and I know that it's very difficult for the club to add the quality to improve us, it's not an easy job.
"Of course, we are working, trying to identify players with the possibility of joining us, but it is going to be difficult."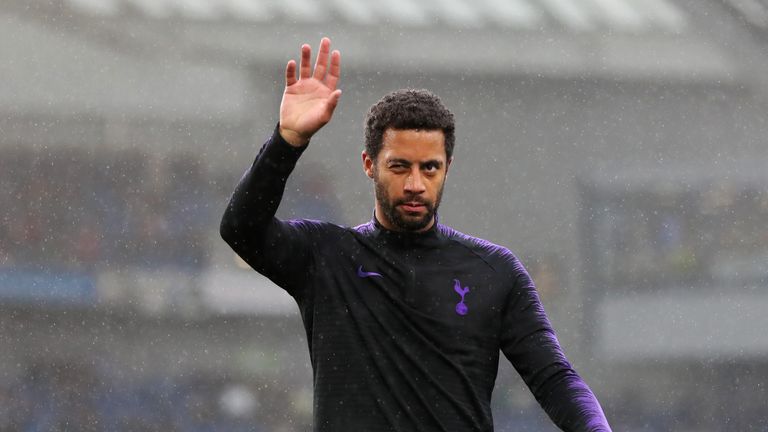 When asked about reports linking Mousa Dembele with a move to the Chinese Super League, Pochettino said there had been no offers to his knowledge so far.
"I haven't heard anything yet, but there have been a lot of rumours," he said. "I don't know anything."