Mauricio Pochettino called upon his Tottenham players to be a "little bit naughty" if they want to win trophies in the second half of the season.
Ahead of the first leg of Tottenham's Carabao Cup semi-final with Chelsea, live on Sky Sports Football, the Spurs manager recalled his side's ill-tempered 2-2 draw with the Blues in 2016, that saw Leicester City crowned Premier League champions.


Spurs surrendered a two-goal advantage that night and had nine players booked, but Pochettino said he can look back on it as an enjoyable game now.
"When you lose it's impossible to enjoy the game," said the Argentine. "But I enjoyed the draw, when we lost the opportunity to be in the title race.
"That was a massive battle between Chelsea and us, we fought a lot, I enjoyed it. It's true that I was disappointed, but it showed our character and how we feel.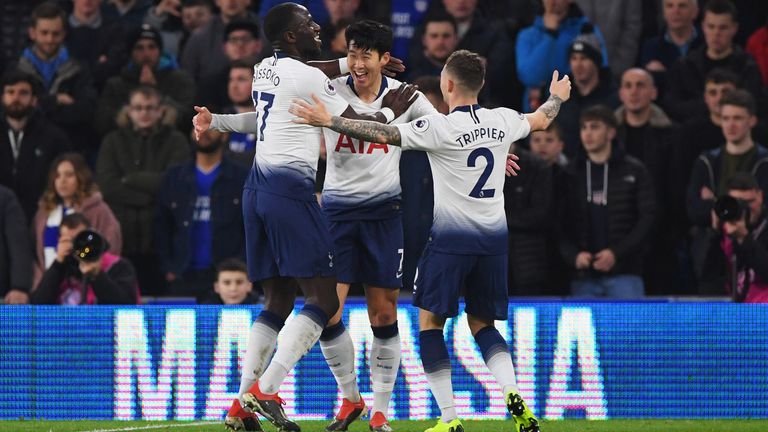 "We weren't able to keep that, not energy, but this mentality that we showed.
"If you think about how we can improve our squad, it's not only about adding quality players, but sometimes you need to be a little bit naughty.
"We are so nice and in that game we showed that we can be a little naughty."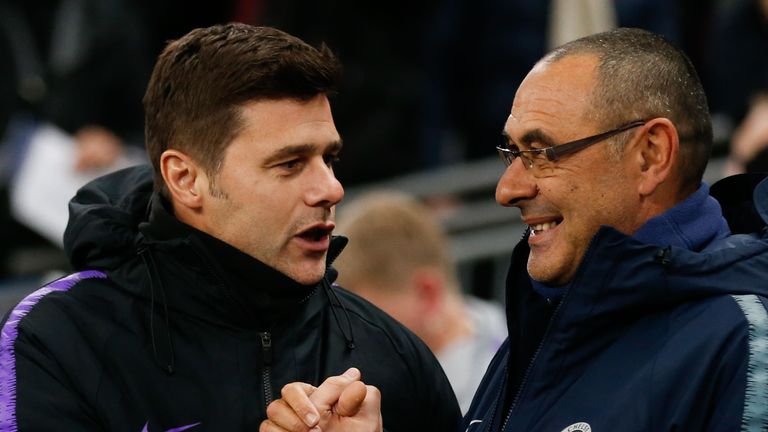 Spurs welcome Chelsea to Wembley on Tuesday evening in a repeat of the 2015 and 2008 Carabao Cup finals, the latter being Tottenham's last major trophy.
Pochettino, who has been widely praised for his achievements with Spurs despite not picking up any silverware, said Spurs needed to be tougher in certain games if they are to break his duck.
"If you want to win titles and be consistent, not only do you need to play well with quality, but be competitive and tough in some games.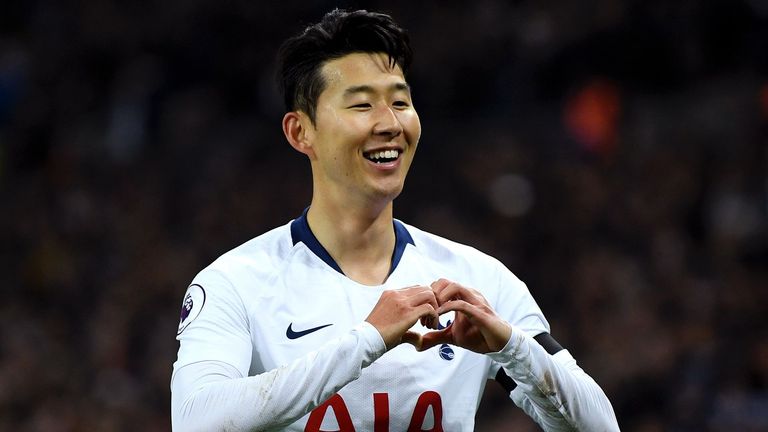 "It was difficult afterwards to keep this level of aggression, maybe we crossed the line a little but, maybe one step, but not three or four steps.
"We are a club who play so well in the last five years and people enjoy watching us, but we sometimes need to be, maybe not naughty, but smart.
"We have an opportunity to show we are capable of being more competitive."