Jose Mourinho has ruled out Juan Foyth leaving Tottenham on loan in the January transfer window.
Reports during the week claimed the young Argentinian centre-back was looking to go elsewhere for the rest of the season, having found first-team minutes hard to come by since Mourinho succeeded Mauricio Pochettino.
But Foyth started in a much-changed Spurs side at Bayern Munich in midweek and Mourinho says he was impressed with the 21-year-old, whom he also tipped to be a useful right-back.
"At the moment, the players that went to Munich with us are part of our squad, so I don't think there will be many doors open for players to get out on loan," Mourinho said as Spurs prepare to go to Wolves on Sunday.
"If you want to be more direct like some media that was saying Foyth was one of them - I can kill it now. No chance.
"If you want to speak about some of the other younger players, let's analyse the situation. We will make the best decisions (on loans) for the players and for us too.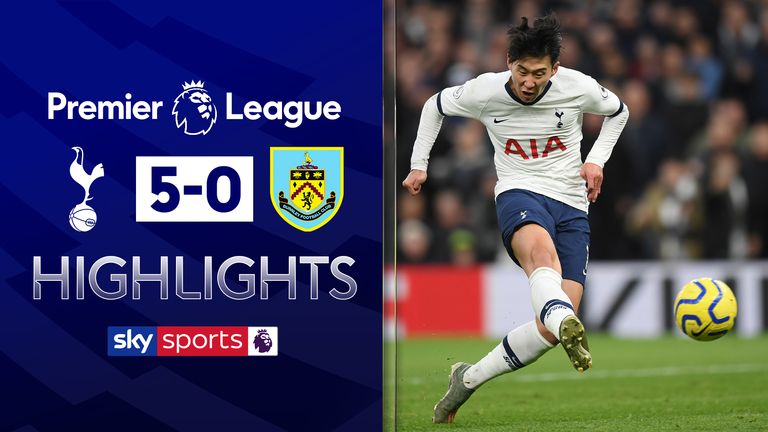 "Foyth was very stable, solid, calm (against Bayern). He played very well. Is he going to start Sunday? No. But I am really happy with his performance.
"[As for whether he can play right-back, that] depends what you want from a right-back. If you want one that plays like [Serge] Aurier then no. Aurier plays like a winger and Juan can't play as a winger.
"If you want to play more closed inside, more positional, more balance to the team defensively then I think he can [play right-back]. He is intelligent and holds the ball well."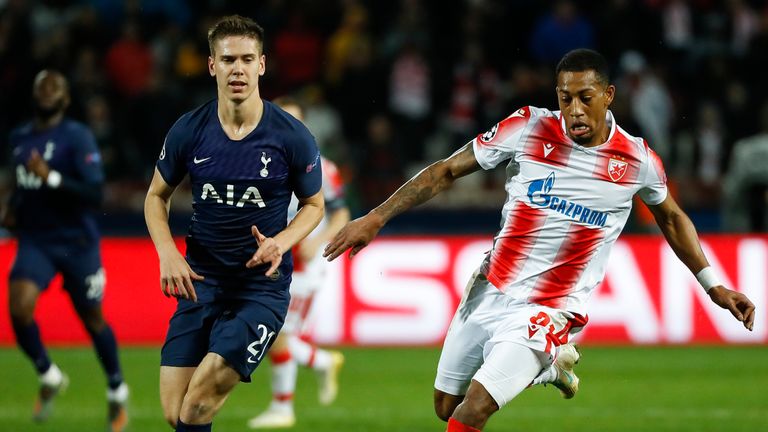 Mourinho's side can move back into the top-six with victory at Molineux and he believes this is where the club "belong" - and the sooner they can re-establish themselves there the better.
"We know where we belong and of course we do not belong to the second part of the table where we were," he said. "We do not even belong in position seven or eight where we are at this moment.
"We know where we belong and we believe that at the end of the season we are going to be there.
"But if we can accelerate the process and get results that put you there sooner rather than later in these positions, then obviously it is the best that can happen to us."
There was an air of caution to Mourinho's words, though, especially given the difficulty of the task facing Spurs this weekend - a trip to Wolves, to take on a side managed by Nuno Espirito Santo, who played under Mourinho at Porto.
"We need a little bit of time and we need to improve in many things and we are going to improve because we have the talent to improve, the desire to improve," Mourinho added.
"In this moment we are going to play against a team that has the same coach for three years, has their ideas perfectly in a stable way. It will be a very difficult match for us, but also for them."