Tottenham boss Andre-Villas Boas avoids Andros Townsend diving debate
Tottenham boss Andre-Villas Boas sees no need to open a diving debate following an admission from Andros Townsend.
Last Updated: 03/10/13 10:19am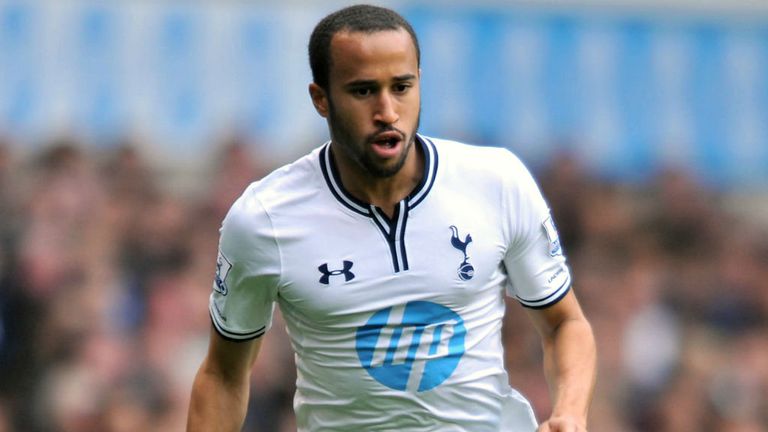 Spurs midfielder Townsend has conceded that he took a tumble during a recent Premier League clash with Chelsea - which earned him a caution.
The England international has vowed to 'kick' simulation out of his game and has apologised for his actions.
The issue is now closed as far as Villas-Boas is concerned, with the Portuguese tactician eager to avoid talk of 'cheating' and is looking for the 22-year-old to offer a positive response on the field.
He said ahead of Thursday's Europa League tie against Anzhi Makhachkala: "I didn't speak to him because I thought his own words were quite understandable, and to me that is the end of the story.
"His pace is absolutely incredible, so you can easily understand, as with Gareth Bale, that any contact might affect the balance of the player.
"But I don't think we have enough examples to call him a cheating player.
"I think he was right to correct himself straight away.
"In regards to the future, it will come with actions, not with words. But I'm sure someone who comes out with such a strong statement is able to continue to avoid that part of his game."