Mauricio Pochettino says Hugo Lloris is one of the best goalkeepers in the world following his performance in Tottenham's 1-0 win over Crystal Palace.
Heung-Min Son was the match-winner on his home league debut for Spurs, but Lloris pulled off several fine saves to keep Palace at bay, to the delight of Pochettino.
He told Sky Sports: "We need to recognise [Lloris] is one of the very best in the world. His performance was unbelievable, top class.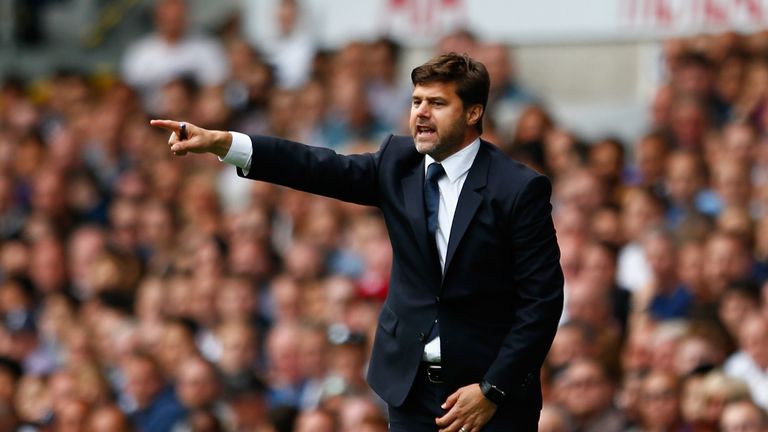 "It was one of the best teams performances this season. We fully deserved the result. 
"I think we are in a good moment and we need to follow in the same way and try to ensure this in every game."
Playing just four days after their 3-1 Europa League win over Qarabag, Pochettino was delighted to see the fitness of his side, and insists they feel stronger now than at the start of the season.
"It's very difficult to play against Crystal Palace, but I'm very pleased from my team. The effort was big after playing Thursday.
"You can see the players are fit. We feel more strong now than at the beginning of the season."