Blackburn Rovers extend their shirt sponsorship deal with PROBIZ until the end of the season
Blackburn have extended their shirt sponsorship deal with PROBIZ until the end of the season.
Last Updated: 17/01/13 1:21pm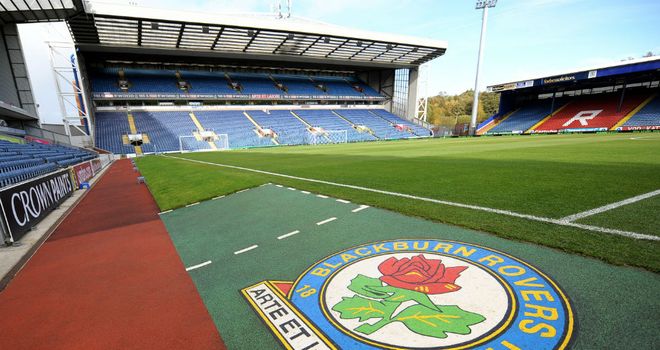 Rovers began their npower Championship campaign without front-of-shirt branding, but struck an initial short-term deal with the marketing and professional services specialists last month.
This has been renewed through to the summer and PROBIZ owner and founder Feisal Nahaboo insists the negative publicity garnered by Blackburn during a turbulent period on and off the pitch never detered him from backing his hometown club.
"There is a mixture of publicity facing the club, but that has never put me off supporting a club that will eventually stabilise and show its true worth and enter the Premier League once again," he told Rovers' official website.
"I'd like to support the club over the forthcoming years and look forward to building a relation with both the fans and management team.
"The good times are not far off and I believe the club can make the play-offs this year. I wish Michael Appleton every success in steering this club back to the top flight."
Greg Coar, Blackburn's head of commercial and marketing, said: "This is great news for the club. It's fantastic that PROBIZ have enjoyed the initial stages of our relationship to the extent that they are keen to further cement their support.
"In fairness, Feisal did say he would invest more with the club as he became more familiar with club personnel and within a short period of time he has shown his personal and corporate integrity in his actions."