Aston Villa striker Christian Benteke to miss World Cup with Achilles injury
Aston Villa striker Christian Benteke has been ruled out for at least six months with an Achilles injury.
Last Updated: 04/04/14 10:58am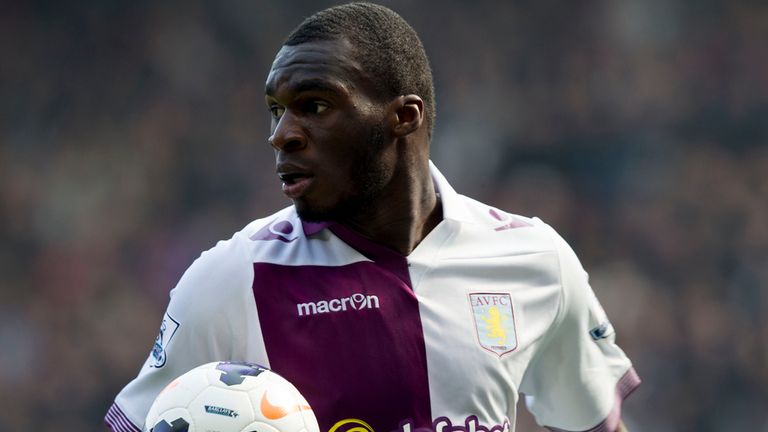 Villa confirmed the bad news on their official website and it means the 23-year-old will also miss the World Cup this summer.
Benteke, who has scored 11 goals for Villa this season, was expected to be a key member of the Belgium squad in Brazil.
Villa manager Paul Lambert told the website: "It's a terrible blow both for Christian and for the club.
"He will miss the rest of the season, obviously, and also the World Cup.
"But he'll work hard because that's what he does and he'll come back for us stronger than ever next season."
Vincent Kompany, the Belgium skipper, has tweeted his support to Benteke.
The Manchester City defender wrote: "Wishing you all the strength you need @bentekechris20 and I hope you will recover quickly! We're all with you together!"