Rafa Benitez says Newcastle's Premier League form comes as no surprise to him
By Michael Cantillon
Last Updated: 22/09/17 3:59pm
Rafa Benitez said he is not surprised by Newcastle's eye-catching form, which has seen them win three successive Premier League games.
Newcastle, who lost their opening two league games - at home to Tottenham and away at Huddersfield - have responded with home victories over West Ham and Stoke either side of an away success at Swansea.
Such form has surprised a host of pundits but Benitez, who made his return to the bench in the victory over Stoke following hernia surgery, says the club's positive run is not a surprise to him.
"It's difficult to say because when you see them training every day you know they can play at the level that they have been," Benitez said at his Friday press conference.
"But you have to win any way you can. Sometimes when you're playing well you can't win and sometimes playing bad you are winning.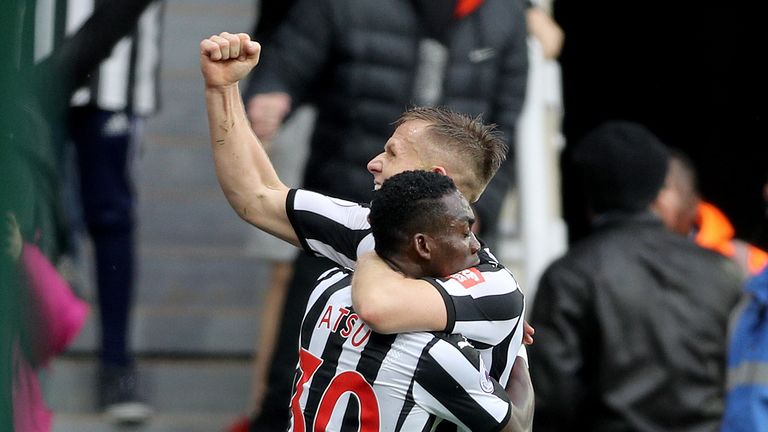 "In this case the performances have been fine and we've collected three points in each of the last three games and now we have to try to do the same again.
"It's important to keep this confidence high but, at the same time, make sure we don't have any overconfidence.
"We have to make sure we train well, work hard and approach the game with the same mentality that we have the last three.
"But for me it's not a surprise when you see them training. It's more or less what I was expecting."
Newcastle face Brighton at the Amex Stadium on Sunday, live on Sky Sports Premier League HD, and currently sit fourth in the Premier League table.
Both sides enjoyed promotion from the Championship last year with Newcastle pipping the Seagulls to the title and achieving a league double over them.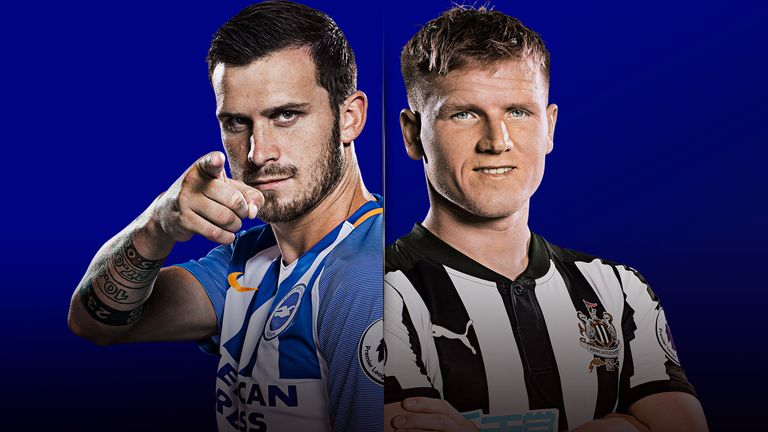 Benitez insists previous clashes between the two sides will have no relevance on this weekend's fixture.
"It'll (playing Brighton) be totally different," he said. "Last year was last year, a different competition and it will be very different.
"It's the Premier League and it will be tough for us but we have confidence that we can get three points.
"It's important to see your team competing. Leicester did very well when they won the league, not scoring many goals and doing very well in defence, so each team has to use the tools they have.
"We have a team that is working hard, has great team spirit and has confidence, so we have to try and do the same again and approach every game with the same ideas.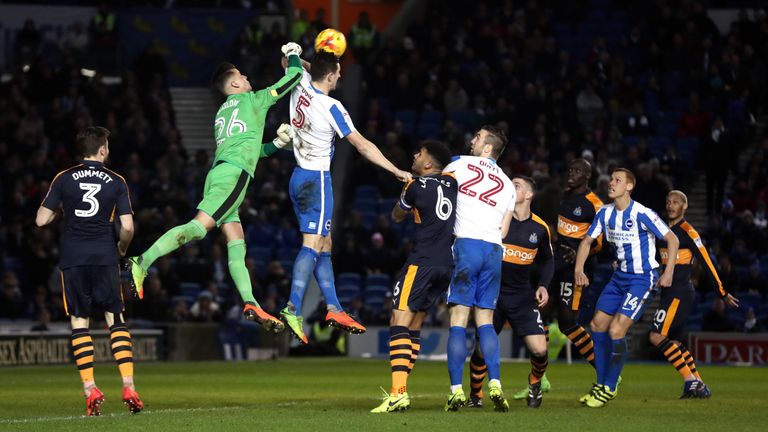 "It's not about watching the table. Yes I have seen the table but I'm not too concerned about that. My main responsibility is to make sure they play with the same intensity. Brighton is all I'm thinking about."
Club captain Jamaal Lascelles has proved the match winner in each of their last two victories, scoring with headers from corners at the Liberty Stadium and over Stoke at St James' Park.
Having begun the campaign on the bench against Tottenham, Benitez says Lascelles is an example to the rest of the squad as to what he expects this season.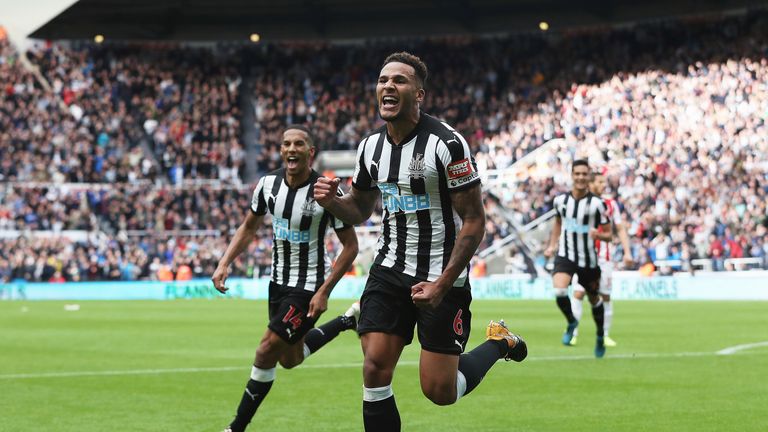 "In terms of players not playing and how they have to react, he [Lascelles] is a great example," he added. "You have to work harder and put the manager under pressure and he did that.
"The other players are doing the same now and this is how we become stronger during the season: players competing for positions even if they are in the stands or the bench. In every training session they have to prove to me that they want to play."