Peter Beardsley takes leave away from Newcastle while allegations of bullying and racism are probed
By Sky Sports News
Last Updated: 09/01/18 10:32pm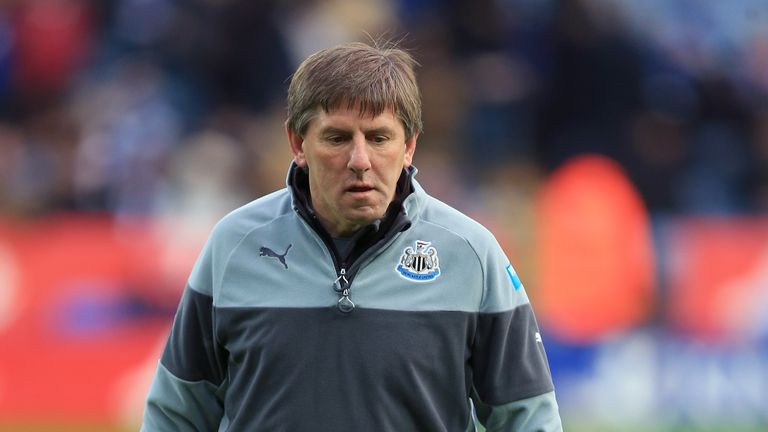 Newcastle U23s coach Peter Beardsley has taken a period of leave from the club while claims of bullying and racism made against him are investigated.
The former England international is the subject of claims made by some of the club's young African players as well as London-born winger Yasin Ben El-Mhanni, who is of Moroccan descent.
Beardsley, who denies the allegations, arrived at Newcastle's Academy to take training on Tuesday morning but left shortly afterwards, having being called to St James' Park.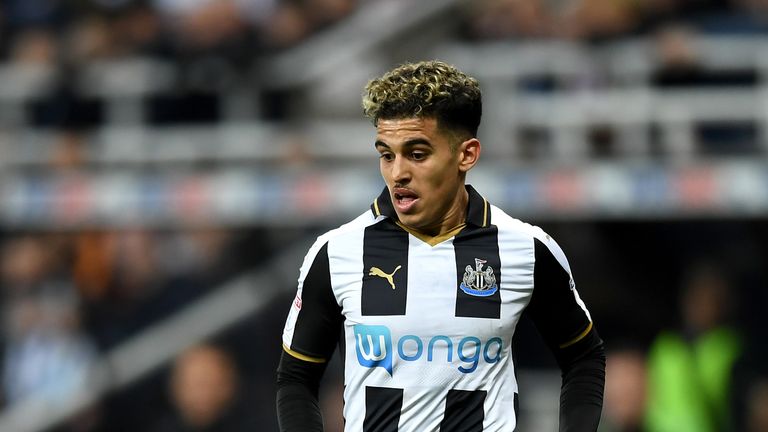 A Newcastle statement said: "After discussions with Peter Beardsley this morning, it has been agreed that he will take a period of leave, to commence immediately, whilst the club conducts its investigation into allegations made against him.
"It would be inappropriate for the club to comment further until the conclusion of this investigation."
A statement made by Beardsley's lawyers read: "Peter Beardsley is aware of inaccurate media reports which result from unauthorised leaks. Allegations of unfair treatment have been made, which are currently being investigated.
"Peter Beardsley categorically denies the allegations. It is hoped the investigation will conclude quickly.
"Peter Beardsley will not be making any further comment at the present time and until investigations conclude. Peter respectfully request that his privacy and that of his family is respected."
Beardsley, 56, has been accused by the 22-year-old El-Mhanni of humiliating him and the player, who has lodged a complaint that has been supported by some of his team-mates, will attend a grievance meeting with club officials on Thursday.