Rafa Benitez: Salomon Rondon's Newcastle future may depend on mine
By Richard Cooke
Last Updated: 10/05/19 4:43pm
Rafael Benitez hopes Salomon Rondon's future at Newcastle will be sorted out in the next 10 days but admits a decision on his own status could play a part.
Benitez, whose contract runs out on June 30, is expecting more talks with the club's owner Mike Ashley in the next few days and he believes Rondon's future cannot be decided until it becomes clearer who will be in charge next season.
The 29-year-old forward signed on a season-long loan from West Bromwich Albion last August and has gone on to make 37 appearances, scoring 14 goals.
West Brom's own future remains unclear until their fate in the Championship play-offs is decided.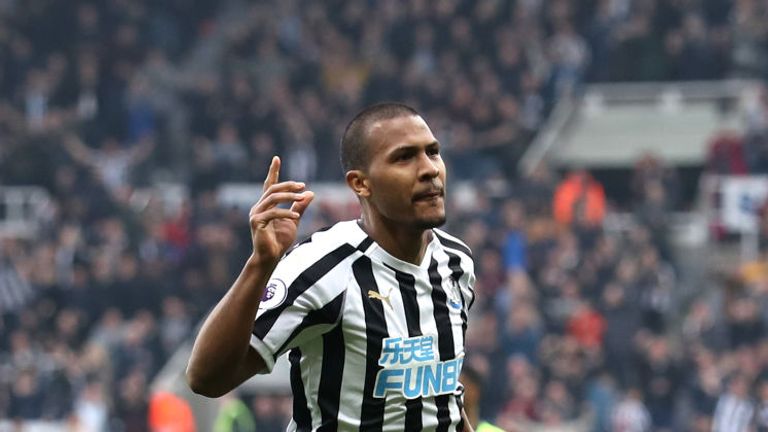 "I will see what he is saying, I talk with him every day," said Benitez.
"Everybody is really pleased because he has played really well for us, he was a key player in our achievements.
"It's very easy to say we have to sign him, but still we have to decide what is going on with me.
"Obviously he has to wait and see what happens with West Bromwich Albion so all these things will have to wait a couple of weeks and after that we will know.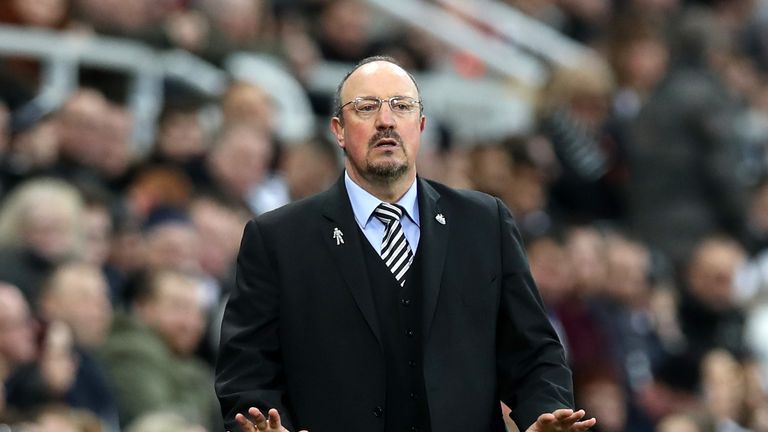 "I understand you have to ask and I will say the same to all the fans but we have to wait and in 10 days we will know what's going on.
"It's just common sense because with another manager he might want to change Salomon Rondon, so it depends on these things and after you can move forward.
"It's not just the decision, you have the play-offs and you will have a better idea of what is going on there."
Benitez takes Newcastle to Fulham on Sunday for their final match of the season before sitting down with Ashley again to decide whether he stays on at St James' Park.
"We will have a meeting for sure and we will let you know when we have any information but we still have to concentrate on the next game," added Benitez.
"I will be around, my daughter is still at school, maybe (holidays) later on. I don't need too much time on holiday, one week will be enough."