Manchester City have become the second Premier League team to sign an eSports player to represent the club on FIFA video games.
Kieran 'Kez' Brown, 18, will play FIFA 16 for City at fan events and official tournaments, as well as live streaming via Twitch and creating content for the club's official YouTube channel.
West Ham became the first Premier League side to hire an eSports professional when Sean Allan joined the Hammers in May, while Bundesliga outfit Wolfsburg have signed former FIFA Interactive World Cup (FIWC) Grand Finalist David Bytheway.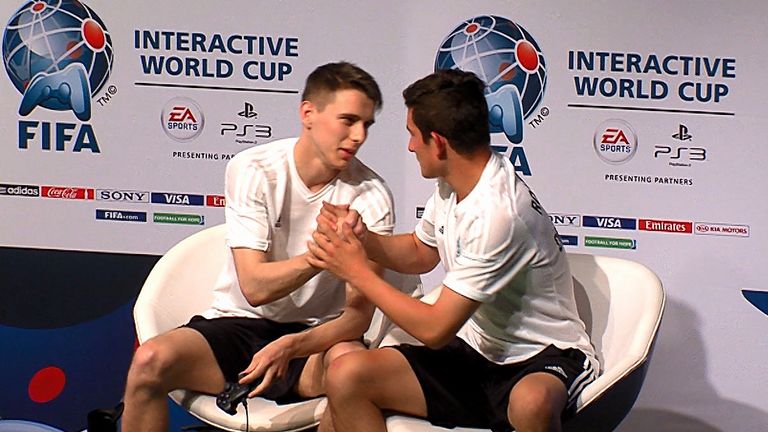 On the signing, Brown said:"It's exciting. It's something new for the club and it's something new for me.
"I'm going to livestream on Twitch, I'm going to be making videos for Manchester City's YouTube channel and I'm going to be playing some City fans and representing City in future tournaments, which I'm looking forward to.
"This is an opportunity which not many people get the chance to do and I couldn't turn it down."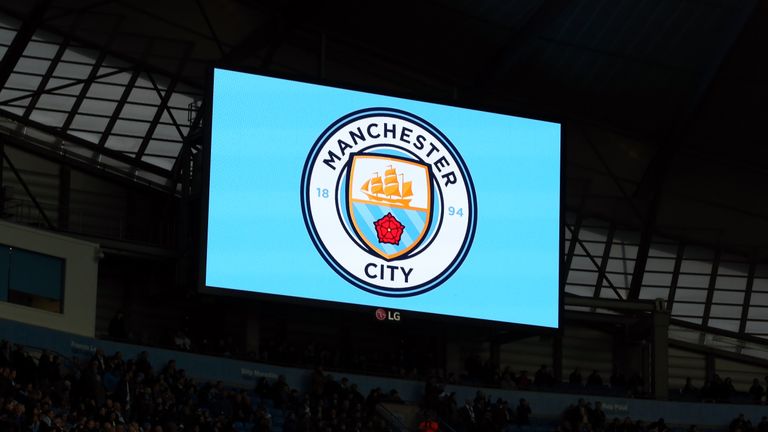 Diego Gigliani, senior vice president for media and innovation at the club's City Football Marketing unit, said: "This is a natural evolution for Manchester City. We've been very involved with our partner, EA Sports, and the FIFA franchise for some time.
"We will be a bigger presence at gaming tournaments, we will have more content through our digital channels and we will activate even more with our fans at matches and club events.
"When we set out to find an eSports player, we decided we wanted someone who was a fantastic, young, talent, but also with a hunger and a desire to grow.
"We strongly believe we have found that in Kieran. He is full of potential. Not only is he a great player, but we also believe he will engage and interact brilliantly with our fans all around the world."