Willy Caballero could become Manchester City's first-choice keeper, says Danny Mills
By Andrew Dickson
Last Updated: 02/02/17 11:59am
Danny Mills believes Willy Caballero has a chance to become Manchester City's first-choice goalkeeper after displacing Claudio Bravo in the team.
The 35-year-old has started City's last two games, keeping clean sheets in both, after Bravo had kept just five in 26 games since signing for the club in the summer.
Former Barcelona keeper Bravo has been under intense pressure having conceded 28 goals after his arrival at the Etihad Stadium.
Caballero, by contrast, has proved to be a relatively dependable option and has now gone 356 minutes without losing a goal.
Former City full-back Mills, speaking on Premier League Daily, thinks Bravo's regular place in Pep Guardiola's team could now be under threat on a long-term basis.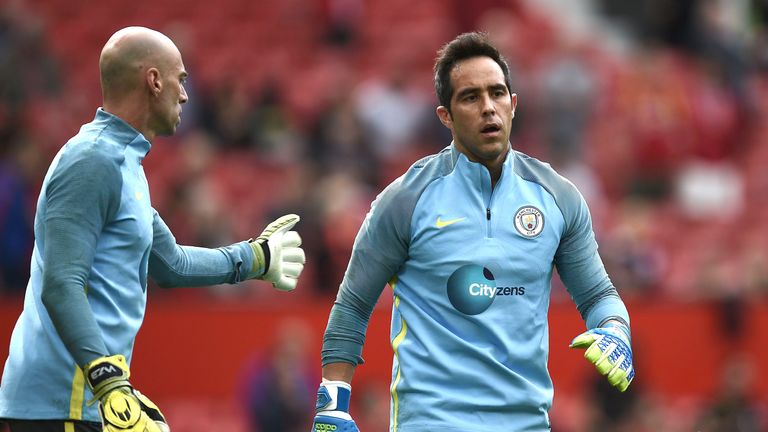 He said: "The problem at Manchester City is most teams have a No 1 and a No 2 but I think they have two one and a halves. They're not quite sure.
"It's a little bit like the Liverpool situation. A new goalkeeper was brought in, it didn't quite work out and then Mignolet has got his chance and done very, very well.
"Bravo was brought in to be the playmaker and clearly made some disastrous errors that cost City at times.
"Pep stuck with him for a certain amount of time and gave him that confidence and belief but now he's brought in Caballero, who I don't think has really ever put a foot wrong for City.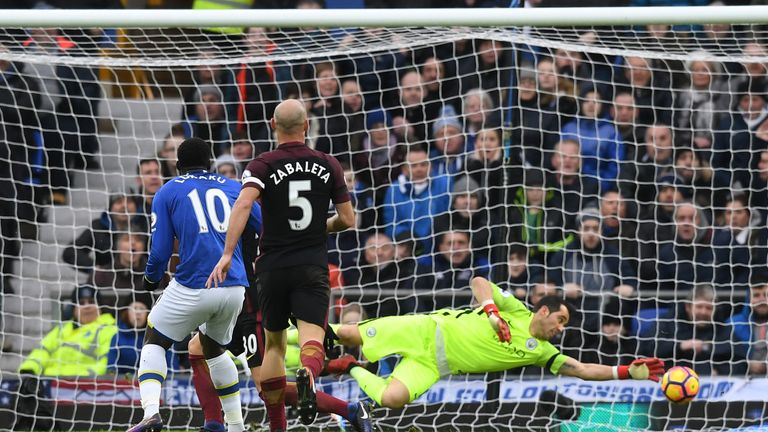 "Even when he has been asked to play in cup competitions when Joe Hart was there, he's never really let the team down.
"He's always been very steady. Maybe now, if he keeps getting clean sheets, it's his opportunity to get the number one jersey."