Manchester City striker Sergio Aguero admits he would "love" compatriot Lionel Messi to join him at the Etihad but admits any potential deal would be "complicated".
The 29-year-old Barcelona forward would come at a large cost - his buy-out clause is £268.7m - but Aguero thinks if Messi was keen to make the move, finances would not be an issue.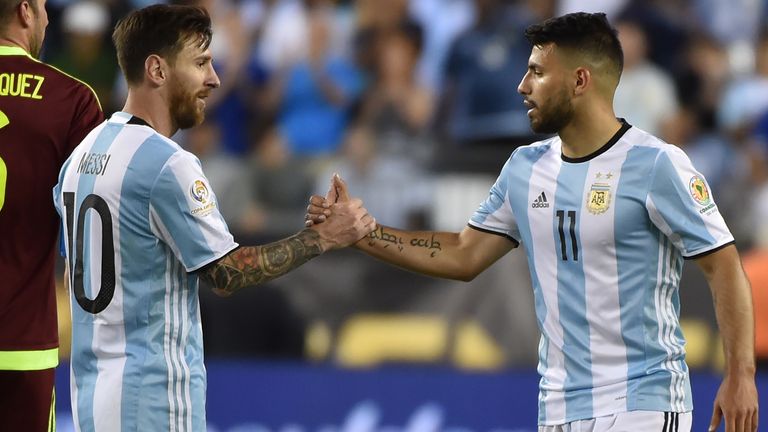 "The money isn't a problem here," Aguero told TyC Sport.
"But I think Messi, like [Cristiano] Ronaldo, are players who are symbols of their clubs and it's difficult for them to leave.
"I would love to have Leo on my team, but that seems quite complicated."
Sidelined with a broken rib, Aguero watched on Wednesday as Messi secured Argentina's place at the World Cup with an impressive hat-trick against Ecuador.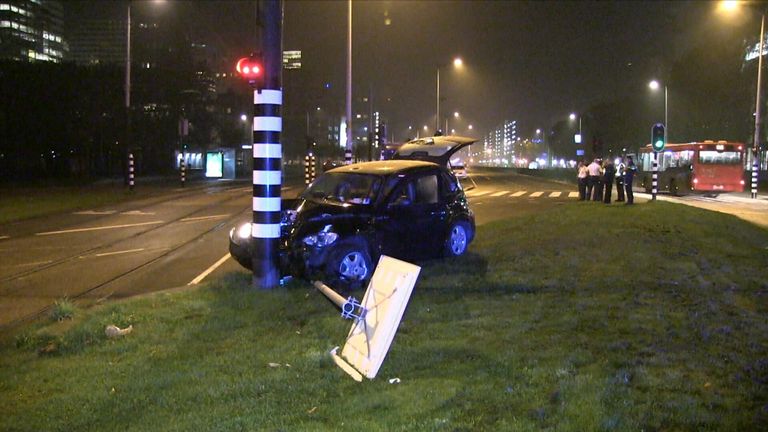 The 29-year-old sustained the injury in a car crash while in Amsterdam on his day off last month when he had been attending a music concert.