Pep Guardiola has welcomed the UEFA investigation into Manchester City's spending, saying he hopes for a resolution soon to "stop the voices". 
UEFA president Aleksander Ceferin has promised action "very soon" after it was alleged City had used sponsorship deals to circumvent Financial Fair Play regulations.
Having been found guilty of breaching FFP rules in 2014, City would most likely face a ban from UEFA competition, but the manager did not seem concerned by the investigation.
After the 2-1 win over Watford took them five points clear in the Premier League, Guardiola said: "UEFA is doing what they are doing. If he has found something, the club will make a statement. And I like to do that because we will know exactly when we are going to finish with these voices.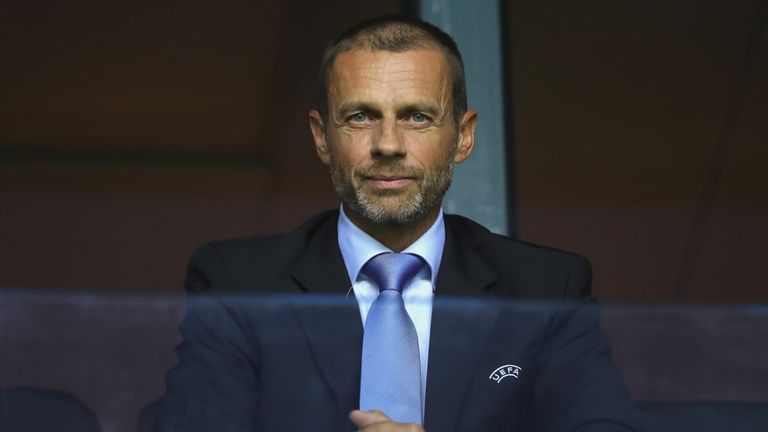 "So if we did something irregular we will know it, and if we didn't do something irregular, so the people will finish talking about it. So we are going to wait.
"I trust a lot in my club, in our organisation, so if something is wrong they are going to tell us."
Asked if it is easy to prevent these allegations from impacting his players' performances, Guardiola said: "Of course, it's too easy."