Pep Guardiola played down the significance of Manchester City's defeat to Crystal Palace, saying there "a lot of games to play".
The 3-2 loss at the Etihad means City are now four points behind leaders Liverpool in the Premier League title race.
The top two meet in Manchester on January 3 but Guardiola said he is only thinking about City's next game, at Leicester, on Boxing Day.
"It is better to win but there are a lot of games to play," he told Sky Sports. "We have to recover mentally and recover our physicality and go to Leicester to win."
Asked whether victory over Liverpool in the New Year was now imperative, he added: "Imperative is the next game, the problem is when you think about the future and are not in the present. We have Leicester and Southampton away, they are the most important games."
The former Barcelona and Bayern Munich head coach also complimented Crystal Palace's performance, while stressing that his team had not played badly.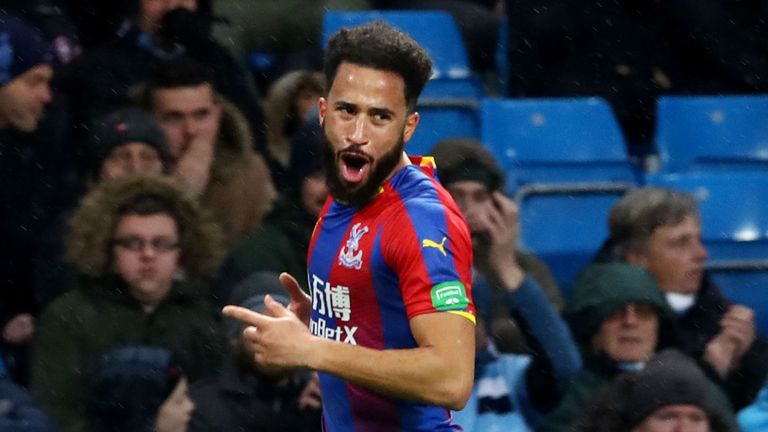 "We made a decent game, we scored a goal and the first two times Crystal Palace crossed our halfway line they scored," Guardiola said.
"We had time and then we conceded a penalty that we should have avoided. After that it was difficult, they defended so well and counter-attacked with good quality. Congratulations to Crystal Palace.
"We played good. Second half we played more in the box, with more strikers, we broke the game but we opened the game. Their second goal was an incredible goal by Townsend and the third goal, we have to avoid it.
"The response was perfect, you cannot say that they didn't try."