Manchester City dominate richest young sports stars with six players in top 20
By Lyall Thomas
Last Updated: 28/04/15 12:34pm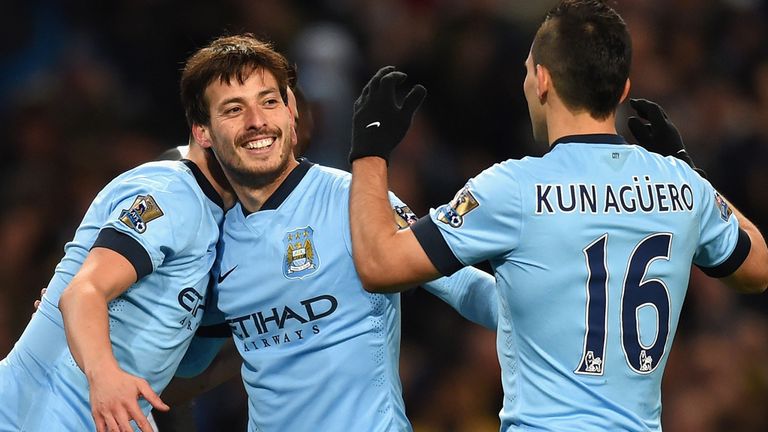 Manchester City have six players in the top 20 richest young sports stars in Britain and Ireland.
In a list of under-30s dominated by 14 footballers, only four of which are British or Irish, Sergio Aguero, David Silva, Edin Dzeko, Samir Nasri, Vincent Kompany and James Milner boast a combined fortune of £110millon.
According to The Times' Rich List 2015, Manchester United and England striker Wayne Rooney is officially the wealthiest footballer and worth £72m, second across all sports only to F1 world champion Lewis Hamilton.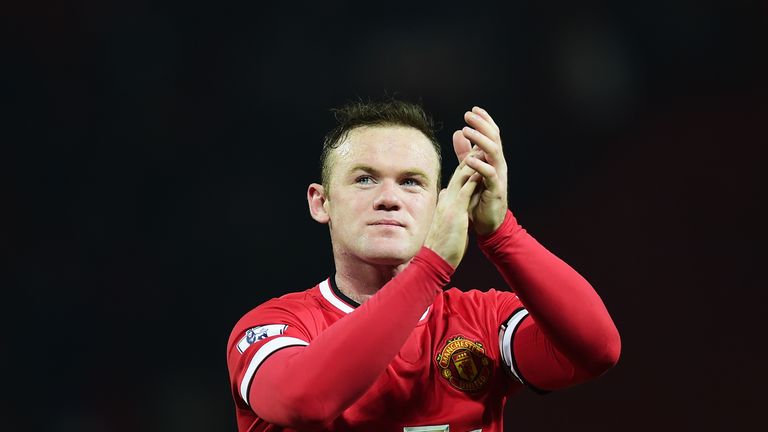 Two of City's internationals, Aguero and Silva, come in at joint-sixth on the list, worth £26m each, before Chelsea and Spain midfielder Cesc Fabregas in eighth place, owning £23m.
Real Madrid and Wales star Gareth Bale sits ninth on the list, worth £21m, with on-loan Manchester United forward Radamel Falcao below him in 10th, with £20m.
Another City pair, Bosnia and Herzegovina striker Edin Dzeko and France's Samir Nasri, come in at joint-12th, worth £17m, while England pair Theo Walcott and Ashley Young, of Arsenal and Manchester United respectively, are joint-14th and worth £13m each.
PFA Player of the Year Eden Hazard, Vincent Kompany, James Milner and Mesut Ozil round off the top 20 and own £12m each.
The plethora of Manchester City players comes as little surprise, with the club second only to Manchester United in terms of their annual wage bill, spending over £200m a year.
Not a single female made the richest sportspeople list, and not a single female makes the richest young sportspeople top 20 either.
1. Lewis Hamilton: £88m
2. Wayne Rooney: £72m
3. Andy Murray: £48m
4. Luol Deng: £40m
5. Rory McIlroy: £38m
6= Sergio Aguero: £26m
6= David Silva: £26m
8. Cesc Fabregas: £23m
9. Gareth Bale: £21m
10. Radamel Falcao: £20m
11. Amir Khan: £18m
12= Edin Dzeko: £17m
12= Samir Nasri: £17m
14=Theo Walcott: £13m
14=Ashley Young: £13m
16= Eden Hazard: £12m
16= Vincent Kompany: £12m
16= James Milner: £12m
16= Mesut Ozil: £12m