Slavisa Jokanovic has reprogrammed Fulham from Championship relegation fodder into Premier League promotion candidates inside 18 months.
The club are preparing for a Championship play-off semi-final against Reading - the first leg live on Sky Sports 1 HD on Saturday - in the Serbian's first full season in charge.
A string of managers tried and failed to reverse the club's slide after Premier League relegation in 2014 but Jokanovic, who promoted Watford to the top flight in 2015, has put Fulham three games away from a surprising return. But how has he done it?


Getting the right players
Jokanovic made no secret last summer that he was at odds with the Fulham hierarchy over transfers but they managed to pull together and make some inspired signings, none more so than Stefan Johansen from Celtic.
The Norweigian has been a crucial cog in midfield and is one of three Fulham players in the Championship's top-six best passers, alongside his midfield partners Kevin McDonald and Tom Cairney, with eight assists and 13 goals. Johansen has provided a link between the defensive shield of McDonald - another new signing from Wolves that has given the team more steel - and the attacking freedom of Cairney, who has thrived at No 10.
Scott Malone has been another excellent buy out of left-field, reliably operating the left-back position to let youngster Ryan Sessegnon - a target for Liverpool - to maraud the left wing.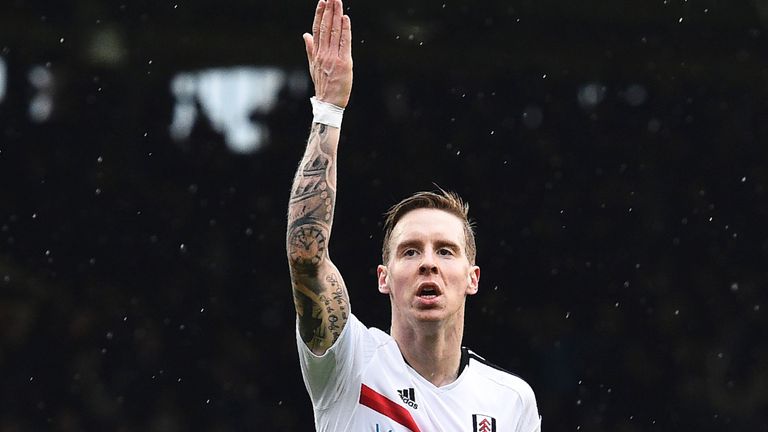 Mastering his style
Fulham already had some of the best technical players in the league before Jokanovic arrived, but he and his staff harnessed that ability to develop one of the most formidable attacking teams in the division.
Despite finishing sixth, they are the Championship's leading scorers with 85 goals, have produced the most shots per game (15.4), have the highest average possession (59%), the best passing accuracy (83.6%) and most goals from open play (60).
Jokanovic's playing style is a fusion between his home nation of Serbia and adopted country of Spain - high energy, intricate passing and ball-playing defenders - and a natural fit with Fulham's attacking players. The crux of the work was done in pre-season. Since, it has been about improving the details and ironing out mistakes.
Assistants Javier Pereira and Alberto Escobar, who worked with him at previous clubs, have been crucial to Jokanovic's success. The trio use the most modern analysis methods to root out problems and hone fine details. And Stuart Gray - caretaker before Jokanovic arrived - has given his thorough knowledge of the league.


Getting them fit
The manager's style demands a lot of physical work, so equally as important as Pereira and Escobar has been first-team medical and sports science manager Marco Cesarini, who worked with Jokanovic at Watford.
Cesarini has also implemented up-to-date sports science methods to keep Fulham's players in peak condition. He has changed their diets and even enforced stricter rules on seating arrangements at lunch time. Players are leaner, sharper and can last longer.
Last summer, the club also sanctioned some changes to the training ground that would help Jokanovic develop the team in his image. The club invested around £4m, improving things such as pitch surfaces, and it has proven influential.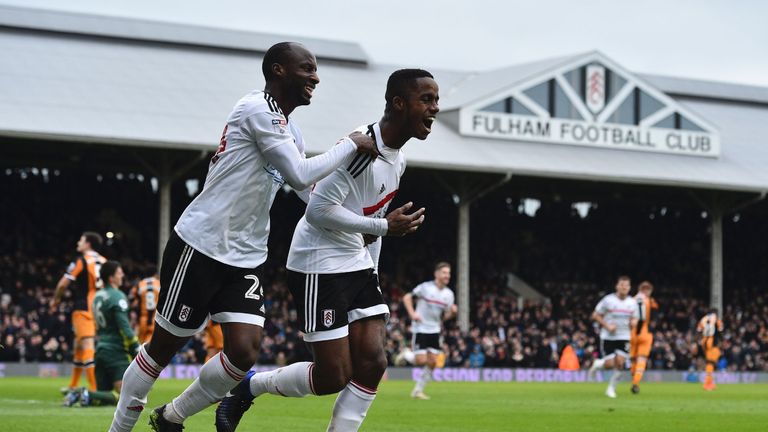 Flipping the mentality
The feeling at the club is that Jokanovic's positive, determined demeanour has been infectious. He has raised morale among staff and improved the functionality of interdepartmental relationships.
Helping the environment has helped the squad but Jokanovic has bred a winning mentality into his players. He has convinced them that not only is pulling together in the same direction best for the team but also best for their individual careers. It was this that helped convince Ross McCormack and Moussa Dembele to stay until last summer, and Martin to remain for the rest of his loan from Derby.
Jokanovic has always said there is no magic wand, no special methods, but has kept pushing a clear message that is hard to argue with when it yields results. And stark among that has been a balance between being authoritative while close to his squad.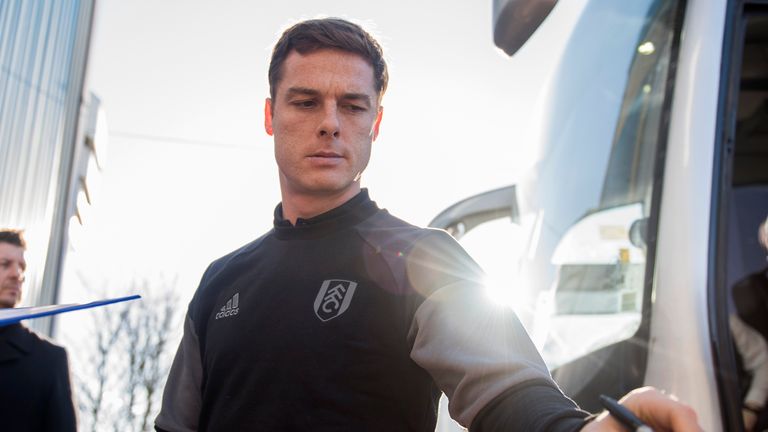 The Scott Parker effect
Big players, with big histories, can present big problems. The Fulham players look up to Scott Parker massively and follow his lead.
The 36-year-old was convinced of Jokanovic's methods from an early stage and has become, albeit accidentally, a crucial conduit between the manager and the squad.
Parker, who has been doing his coaching badges and acting more in this role than as club captain, has been injured for most of the season but this has allowed him to help get Jokanovic's message across. He has become a vital extra ally in the dressing room.