Sheffield United owners in legal battle after transfer policy row
By PA Sport
Last Updated: 09/07/18 1:10pm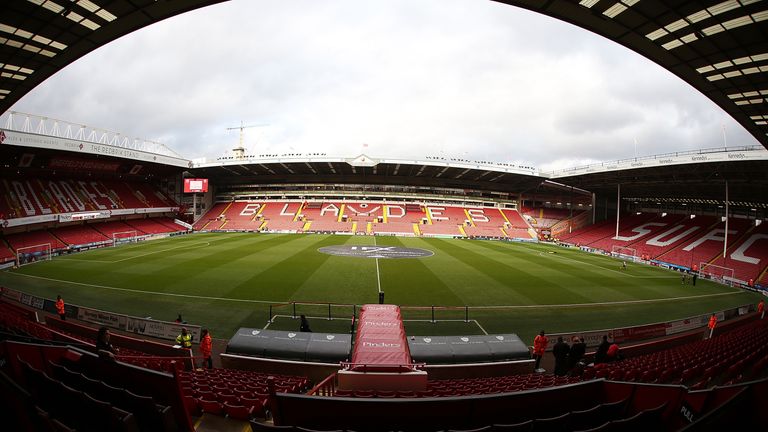 Two businessmen behind the running of Sheffield United have become embroiled in a High Court battle over control after falling out "badly", a judge has been told.
Relations between Kevin McCabe and Prince Abdullah Bin Mosaad Bin Abdulaziz Al Saud, a member of Saudi Arabia's royal family, had deteriorated to the point that Mr McCabe wanted to end a "joint venture" and was "even willing" to give up in involvement in the club, Mr Justice Fancourt heard.
One area of disagreement was about how much the club, which is managed by Chris Wilder and ended the 2017-18 season 10th in the Sky Bet Championship, needed to spend on players in the coming months, Mr Justice Fancourt has heard.
Details of the battle have emerged following a preliminary hearing in London after a company controlled by Prince Abdullah sued a company controlled by Mr McCabe and his family.
A trial is not expected to take place for some time but Mr Justice Fancourt had been asked, at a preliminary hearing in June, to make decisions relating to how the club would be funded during the first half of the 2018-19 season.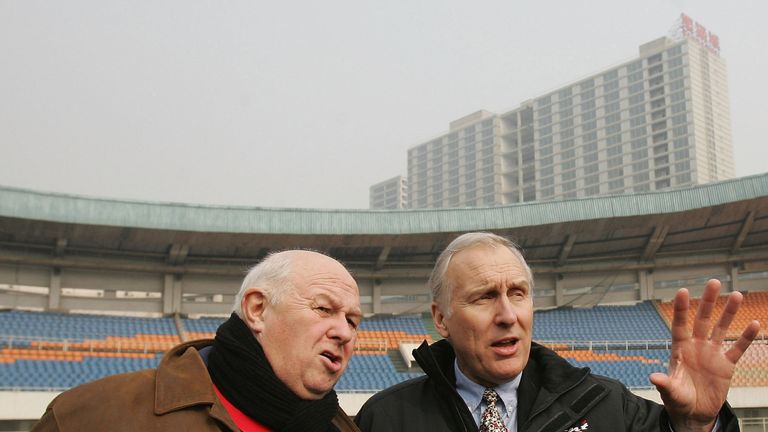 He has outlined the background to the dispute in a written ruling on issues which arose during the preliminary hearing.
The judge said Mr McCabe and his family controlled a company called Sheffield United Ltd, while Prince Abdullah controlled a company called UTB LLC.
Each company owned 50 per cent of the shares in Blades Leisure Ltd and Blades Leisure owned all the shares in The Sheffield United Football Club Ltd and ran the club.
He said Mr McCabe had long been associated with Sheffield United and had invested "much money" in the club.
Nearly five years ago, Mr McCabe had reached an agreement with Prince Abdullah which resulted in UTB LLC investing £10m and buying 50 per cent of the shares in Blades Leisure.
The judge said the club were "consistently loss-making", despite a recent improvement in fortunes which had resulted in promotion from League One and a top-10 Championship finish, and depended for their survival on "financial subsidy" from Blades Leisure.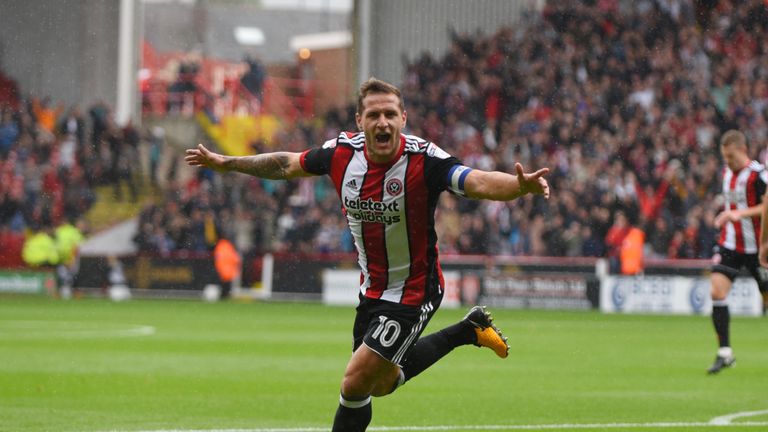 He said that by the end of 2017, relations between Prince Abdullah and Mr McCabe had "deteriorated to the point that Mr McCabe wanted to put an end to the joint venture basis on which Blades operated" and "was even willing to give up his involvement in the football club".
Sheffield United Ltd had made an offer to buy UTB shares while UTB responded with a "manoeuvre" which would mean that "UTB was entitled to purchase all Sheffield's shares at a low price".
"This unsurprisingly caused consternation and considerable upset for the McCabes and Sheffield United Ltd," Mr Justice Fancourt said.
"They felt that they had been tricked out of their entitlement. The parties fell out badly."
Mr Justice Fancourt said the row over shares had led to UTB taking legal action.
Sheffield United Ltd had made a counter claim and alleged "unfairly prejudicial conduct".
"All the proceedings are hotly contested," the judge said.
"It is therefore impossible to say, until trial of the various claims, whether UTB or Sheffield will emerge as the person in control of Blades and so in control of the football club, if either does."