Lyon say Alexandre Lacazette will decide his own future as they confirm a £31m bid by West Ham was rejected.
The 24-year-old French international has long been linked with a move to the Premier League having scored 48 goals over the last two Ligue 1 seasons and Sky sources revealed on Tuesday that the Hammers had submitted a club record offer in an attempt to secure his services. 
West Ham are keen on boosting their attacking options this summer, with Sky sources also reporting they were rebuffed by Bournemouth following offers for striker Callum Wilson and winger Matt Ritchie.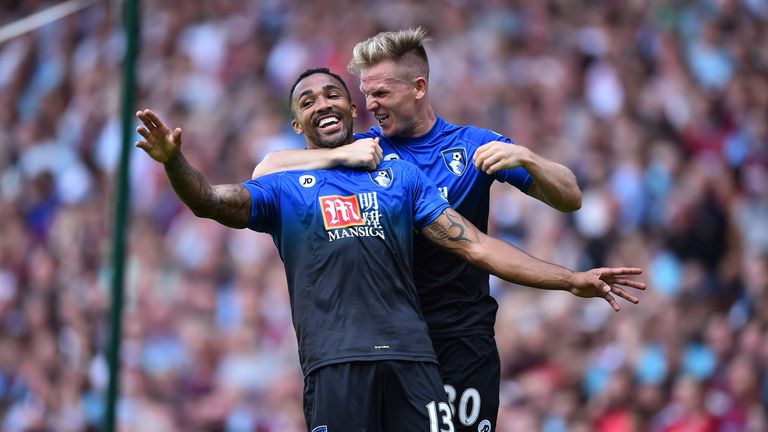 On Saturday, Lyon president Jean-Michel Aulas opened up about West Ham's move for their prized striker.
"For a sale to be made, all three parties must agree. We have refused several offers, the most important from West Ham for 40m euros and we refused it," Aulas told French daily Le Progres.
"It is an answer that says I want to keep him, but I'm not sure because ultimately it is he who will decide.
"I do not want on August 28, ahead of the Champions League, to find ourselves in the same situation as Monaco [who sold Anthony Martial to Manchester United last summer].
"Ideally, he will stay. If he has an offer that he can't refuse then it will come through me, and that's it."
Aulas also said that he is hoping to extend the contract of Lyon head coach Bruno Genesio, and bring in former Liverpool manager Gerard Houllier as general manager.
Sky sources also understand that Slaven Bilic is also interested in Liverpool forward Christian Benteke and Marseille's Michy Batshuayi, as well as Lacazette.