Former academy boss Tony Carr leaves West Ham after 43 years
By Sky Sports News HQ
Last Updated: 27/07/16 6:45pm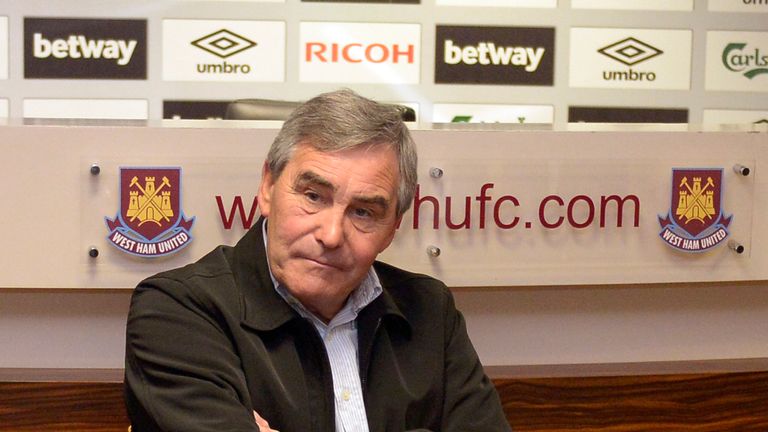 Tony Carr - the former West Ham academy director responsible for bringing through Frank Lampard and Rio Ferdinand - has left the club after 43 years.
The 65-year-old was replaced as academy boss in 2014 by Terry Westley and has since been working for the club in an ambassadorial role.
Carr, who nurtured further England internationals Michael Carrick, Joe Cole, Jermain Defoe and Glen Johnson, turned down the chance to continue in that role following the Hammer's move to the Olympic Stadium.
And he has complained that the club had handled his departure badly despite giving him a testimonial, from which he kept all the proceeds, in 2010.
He told the Daily Mail: "The way it was done with people from HR, who have been here hardly any time at all, was particularly disrespectful in my opinion. But that's the way of the world these days."
A statement issued by West Ham on Wednesday said: "We can confirm that Tony Carr has left the club with immediate effect after his two-year contract as club ambassador came to an end.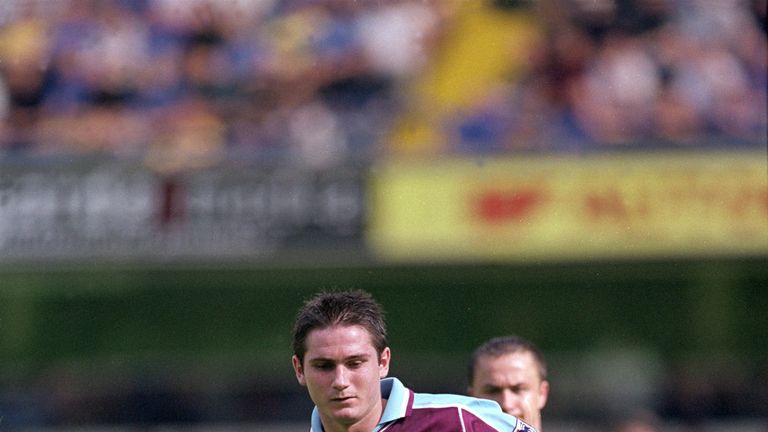 "Tony took on the role after departing his long-term position as academy director, with both the club and Tony wanting to ensure that he retained a full-time position and salary beyond his 65th birthday, before beginning to receive his pension.
"As a gesture of gratitude for the outstanding service Tony has given the club, the current owners of West Ham United granted him a testimonial match at the Boleyn Ground and Tony retained all profits from this game.
"Tony was offered new terms this summer to continue his ambassadorial role on a part-time basis, however, he declined the opportunity.
"Tony will forever be held in the highest regard by everyone at West Ham United for his outstanding service to the club and he will always be welcome at the new stadium, where his achievements are rightly remembered in the academy bar."