Can West Ham's Michail Antonio ever truly thrive as a right-back?
Last Updated: 24/08/16 4:20pm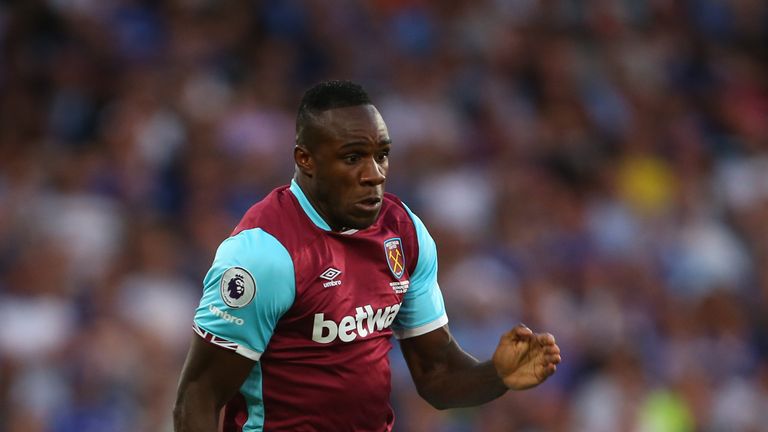 Michail Antonio was West Ham's wing hero as they beat Bournemouth 1-0 on Sunday, but despite speculation about his position, it might not mark the end of his days at full-back.
For the West Ham supporters who had been calling for Antonio's run at right-back to come to an end, the finale to the first Premier League game at the London Stadium was a lesson for the future as well as history in the making.
Antonio, freed from his full-back duties, duly popped up at the far post to head home Gokhan Tore's left-wing cross and win the game for West Ham. The first goal at their new home and the last word on the notion that the 26-year-old is any kind of full-back.
So it was interesting that Slaven Bilic appeared in no mood to retreat. "Antonio is a guy who can play in a few positions," the West Ham boss said afterwards. "He can be a great right-back like Antonio Valencia of Manchester United."
Nobody should have been too surprised. Bilic has clearly been irked by the theory that playing Antonio at right-back is folly. It would be more accurate to say that he regards it as a happy accident - one of the triumphs of his first season in Premier League management.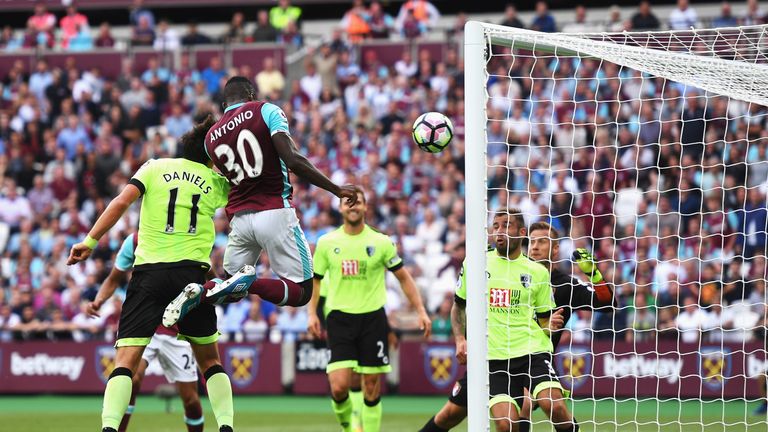 "It wasn't planned for him to play there, but by chance against Liverpool," said Bilic after the win over NK Domzale earlier this month. "I think Joey O'Brien got injured and Sam Byram was cup-tied. Then he played there and he surprised us so we started to talk to him."
It was approaching 11pm in the bowels of the stadium that evening, with Bilic having been delayed by greeting his Slovenian guests, but he seemed prepared to talk long into the night about Antonio. "Look," he said. "Tell me a right-back that when he goes up doesn't leave a gap?
Tell me a right-back that when he goes up doesn't leave a gap?
Slaven Bilic
"It's physically impossible. When a right-back is pushing up at the same time he has to leave his position. Every time he does well it's like normal, every time he doesn't do well it's a big story. Like for any other player, people should look at what he brings us.
"How he played last year was unbelievable for us, going forward and also defensively. Occasionally he does some mistakes but that's what other full-backs are doing. So for me he's got everything to make a great career of his position."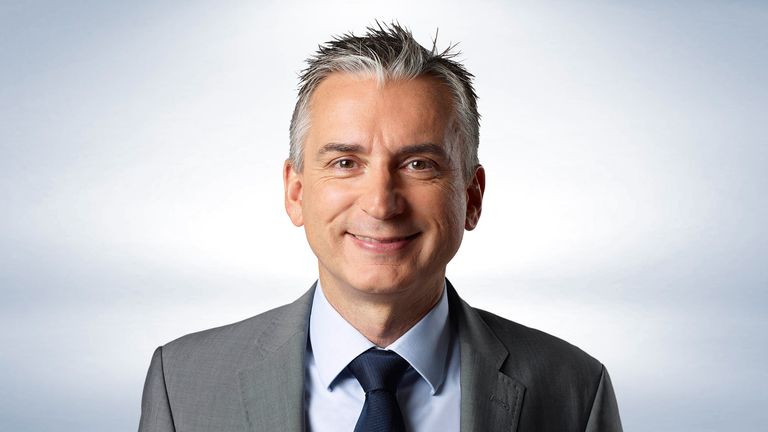 I don't think Slaven Bilic would have given up on the idea of playing him at full-back.
Alan Smith
Sky Sports pundit Jamie Carragher acknowledged when discussing Antonio that there are "lots of players who you turn from wingers into full-backs" and Bilic has clearly been struck by the player's physical capabilities.
Speak to Antonio's former team-mate David Prutton and he still marvels at a player "so strong and quick he can carry the ball 40 or 50 yards up the pitch". The ingredients are there and what's more he was - briefly - able to turn them into something tangible last term.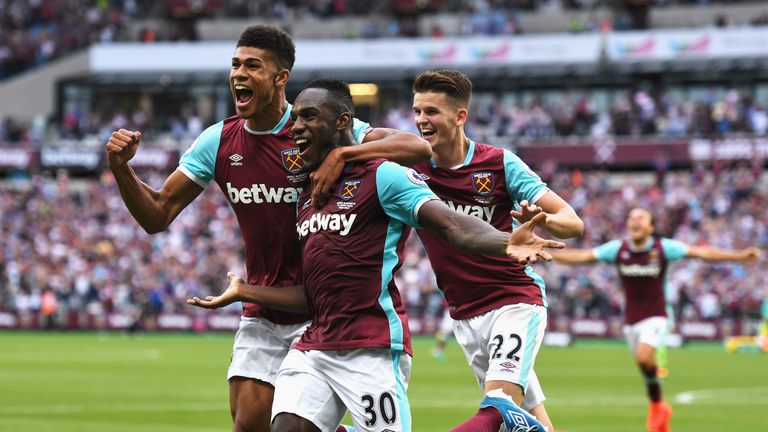 West Ham lost only one of the eight games he started at right-back last season. Antonio was dribbled past only 18 times in the campaign, numbers that are far more encouraging than those of title-winning full-back Christian Fuchs, for example.
But playing any role requires commitment to it. "I've never thought or dreamt that I could actually be played as a defender," Antonio told FourFourTwo this summer. "I'm hoping that I can be back in my right position because that's where I've played my whole life."
Perhaps that was the issue against Chelsea. Antonio endured a miserable evening, most notably conceding possession on the edge of his own area and then compounding the error by fouling Cesar Azpilicueta to concede a penalty too. He was substituted soon after.
Worryingly, it seemed as though Chelsea had identified Antonio as a potential weak link. Antonio Conte's side focused 41 per cent of their attacks down the left flank (compared to 31 per cent down the right and 28 per cent centrally). Eden Hazard targeted him.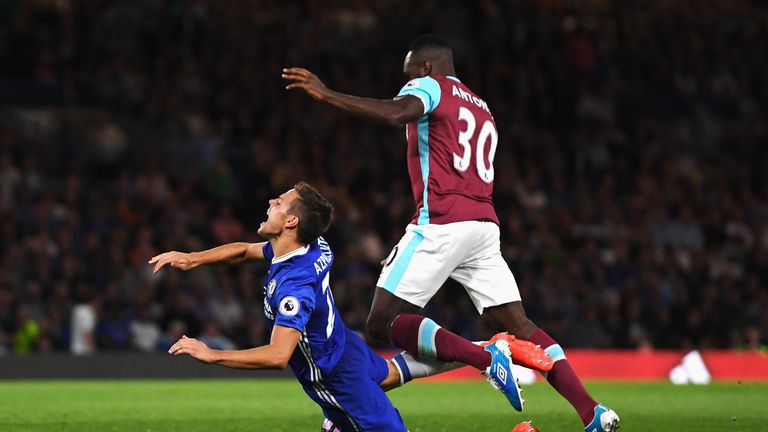 "When you come up against someone like Eden Hazard, you can't be feeling confused or distracted or maybe thinking you want to play somewhere else," Gary Neville told Sky Sports. "You have to be absolutely committed to thinking that's the job you have to do.
"He did quite a good job there last year for West Ham so I don't know why he'd come out with such a clinical comment about [not wanting to play in] that position, because it was obvious his manager was going to use him in that same position again."
Premier League goals for West Ham in 2016
| Player | Goals |
| --- | --- |
| Michail Antonio | 8 |
| Andy Carroll | 7 |
| Mark Noble | 5 |
Whether West Ham fans feel it's quite so obvious he'll be moved back there remains to be seen. After all, Antonio has now scored nine Premier League goals for the club, the same tally as Dimitri Payet but in fewer minutes and with many of them as a nominal defender.
With Byram hoping to seize his chance now, Manchester City are unlikely to get the opportunity to test Antonio's defensive credentials on Sunday. But don't be too shocked if Bilic has put the player's full-back career on hold rather than abandoned it for good.