West Ham's Dimitri Payet defends rabona against Watford
By Rory O'Callaghan
Last Updated: 14/09/16 4:14pm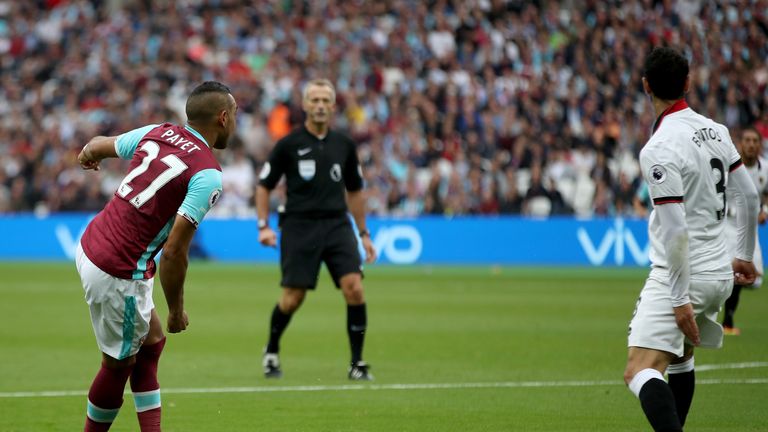 West Ham midfielder Dimitri Payet has defended his audacious rabona assist against Watford.
The French midfielder expertly set Michail Antonio up with the trick to hand West Ham a two-goal lead at the Olympic Stadium on Saturday.
The Hornets, however, produced a remarkable comeback to win the match 4-2 and Watford captain Troy Deeney claimed his side were spurred on the belief that West Ham were trying to "mug" the visitors off.
Payet has defended his decision to use rabona, claiming it was "instinctive" rather than an attempt to undermine Watford.
"It was something that came instinctively to me at that time in the game," Payet told West Ham's website.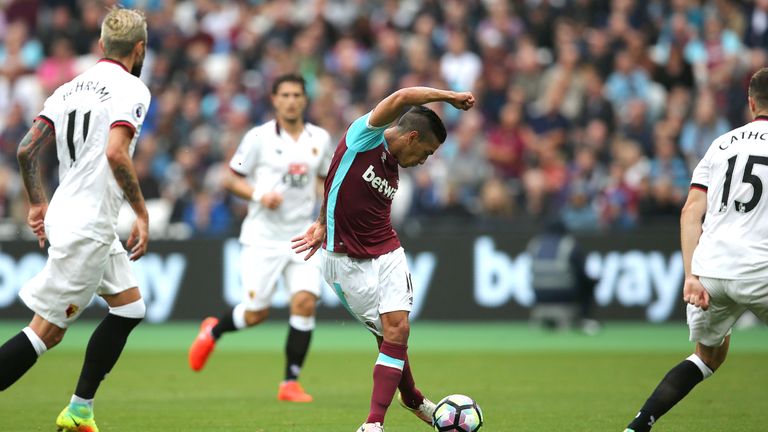 "I thought that it was the best thing to do at that moment and I did it and it worked. When it works, the skill becomes even more impressive.
"If it worked every time, then of course [I would use it]. Unfortunately, it is not a piece of skill that you can use every time, so we will have to see."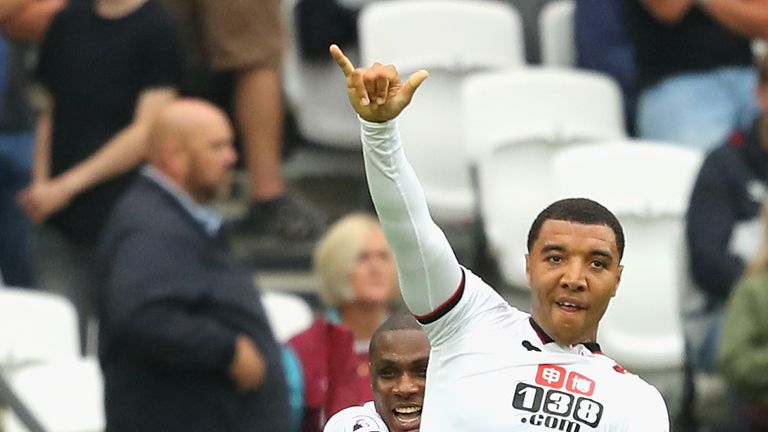 West Ham were soundly beaten by Walter Mazzarri's side at the weekend, thanks to goals from Deeney, Odion Ighalo, Etienne Capoue and Jose Holebas.
Slaven Bilic's side had looked to be on course for a comfortable win when Antonio had scored twice early on, and Payet was willing to admit that the Hammers' second half performance was unacceptable.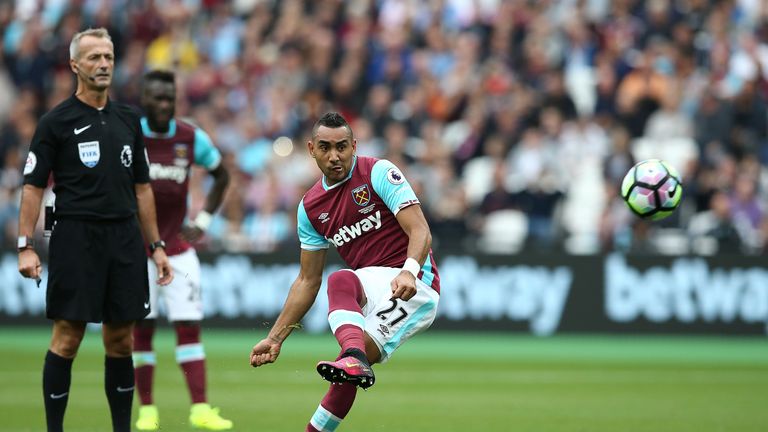 "Against Watford, you have to say that we had two very different halves. The first, apart from the last five minutes, we were playing well and scored two times," he said.
"Unfortunately, we let them get back into the game and then in the second half, they managed to get another.
"We lost this game and I think we didn't quite do enough to see the game through and to win it."