West Ham's Dimitri Payet says playing for Arsenal could 'only be fun'
By James Dale
Last Updated: 19/12/16 9:38pm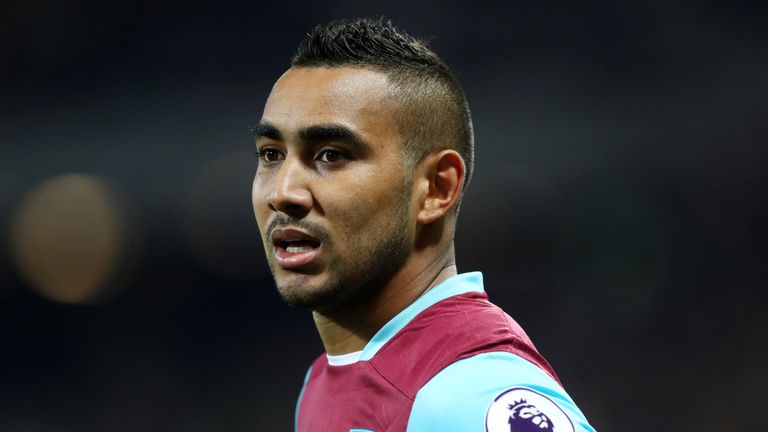 Dimitri Payet insists he has had no contact with Arsene Wenger about a move to Arsenal.
The West Ham playmaker has been touted with a possible move to the Gunners, despite Wenger revealing earlier this year he had previously passed up on the opportunity to sign the France international. 
Payet says he is focused on steering West Ham away from relegation trouble but admits it "could be fun" to play in Wenger's team. 
"I read that Wenger considers me the missing piece of the Arsenal's game, but he's never told me that!" Payet told RMC. 
"We conceded five or six at home against them. When you see them playing, as a technical player, you could only have fun in that team. They're candidates for the title every year." 
West Ham are currently in the bottom half of the Premier League table and sit just five points clear of the relegation zone despite beating Hull 1-0 on Saturday. 
"The situation at the club affects me, but I'm an ambitious person," Payet said. "I'm in a fight with my club and I'm giving everything for them, to get out of this difficult situation, but I'm not closing the door to anything.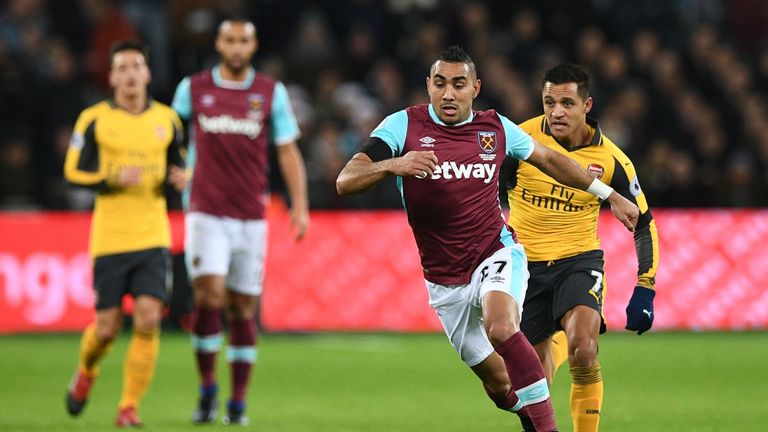 "I miss the Champions League... I've got some great years ahead of me and I want to enjoy them by playing in important competitions." 
West Ham boss Slaven Bilic had said he expects Payet to stay with the club and that he could not see a possible swap deal with Manchester United's Anthony Martial happening.
Payet added: "If I'm forced to leave West Ham, it will be done according to the rules - the club will have its share of the cake.
"My coach understands that today's situation does not suit me. I will ask the questions at the right time."