West Ham United have held talks about signing Javier Hernandez from Bayer Leverkusen, according to Sky sources.
The former Manchester United striker has a £13m release clause in his contract.
West Ham are planning on signing at least one striker this summer and Hernandez has the Premier League experience they are looking for.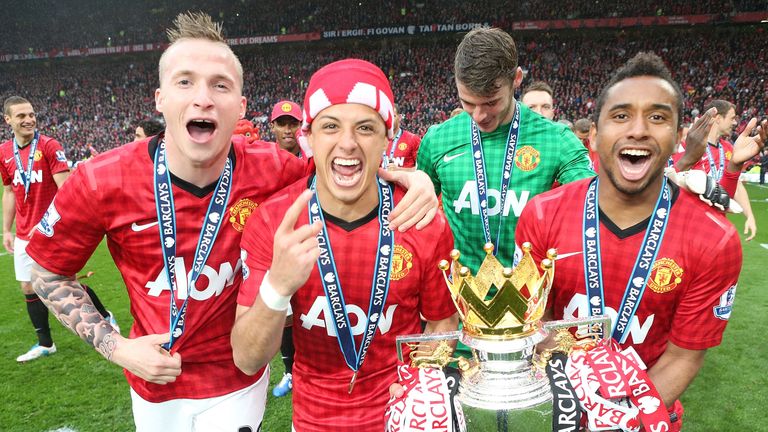 Hernandez scored 39 times in the past two seasons for Leverkusen after he moved to Germany from United in a £7.3m deal in August 2015.
The striker, also known as 'Chicharito', became Mexico's all-time leading goalscorer in May when he hit his 47th goal for his country in a 2-1 defeat to Croatia.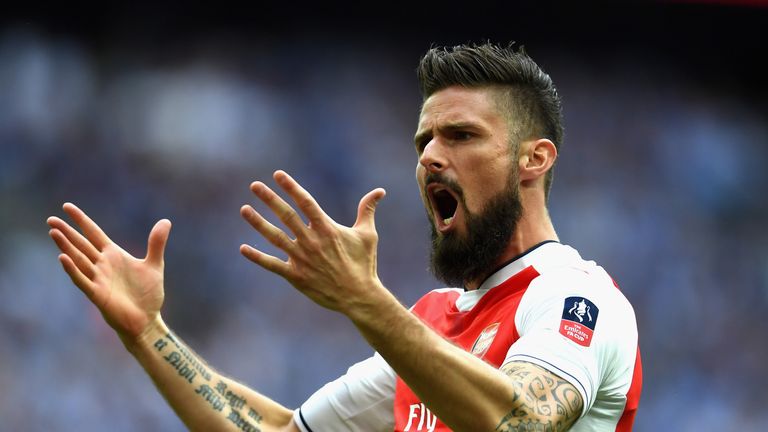 West Ham have also held talks this summer about signing Kelechi Iheanacho from Manchester City, Olivier Giroud from Arsenal, Chelsea's Michy Batshuayi and Anthony Modeste from Koln.