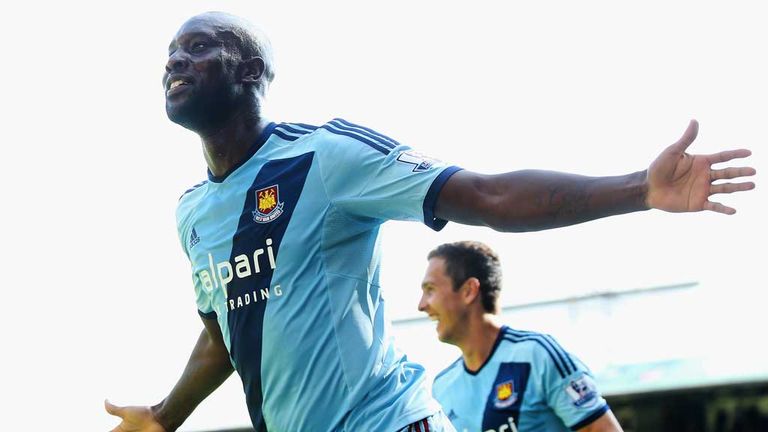 Carlton Cole has hit back at the manager of Indonesian club Persib, who has claimed that the striker is set to be sacked.
The 33-year-old believes boss Umuh Muchtar, who said the club will "dismiss" the former West Ham player following "bad" performances, is trying to make him a scapegoat for the manager's own failings.
Cole has not been on the scoresheet this season but he told Sky Sports News: "I have only started two games out of, I think, 16 games, because he has not wanted to play me.
"So I have come on three times and I have only started two games. Me and (former Chelsea midfielder) Michael Essien, we didn't have a pre-season, so we have had to try and play catch-up.
"I am ready to go on to the extra part now but this guy wants to change things, because they have not been doing well without me in the team.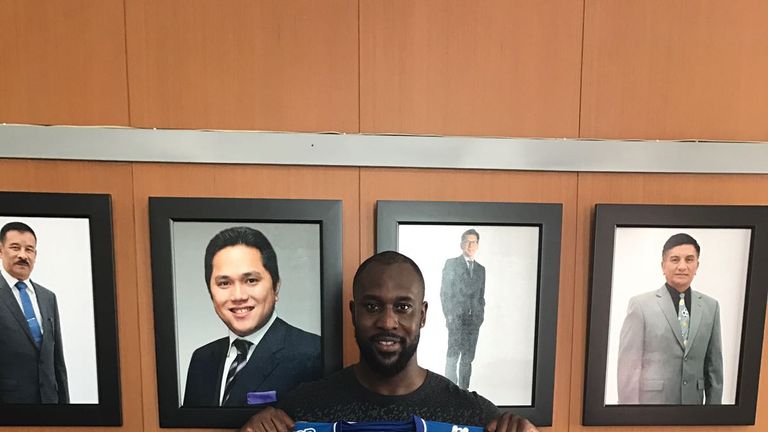 "We are in a bad position anyway, so he is just trying to point fingers, (rather than blame) his bad management."
Cole added in an Instagram post: "I have not once mentioned this man's name in a bad way, (yet) he has not once supported me since I arrived at the club.
"I haven't been treated fairly but I kept my mouth shut and worked hard and kept everything professional. I am still a Persib player until I tell you otherwise."
Cole had signed a one-year deal with the team which is owned by Indonesian businessman Erick Thohir, who is also president of Italian giants Inter Milan.
But boss Muchtar said: "It's the management's decision to dismiss him, we will have a new player in the second round of the season.
"He plays very badly compared to the other [foreign players] who have joined Persib. He had the worst performance."
Bandung-based Persib compete in an 18-team league which was formed following a row between Indonesia's sports ministry and their football association.