David Gold 'hopes' David Moyes remains manager of West Ham
By Rory O'Callaghan
Last Updated: 15/05/18 9:08pm
West Ham co-owner David Gold says he "would like to think" David Moyes will be the club's manager next season.
Moyes guided the Hammers to Premier League safety after replacing Slaven Bilic midway through the season.
However, Sky sources understand the Scot is unlikely to remain at the London Stadium after holding talks about his future with the club.
Gold insists nothing has been decided and hopes Moyes will remain with the club for a second campaign.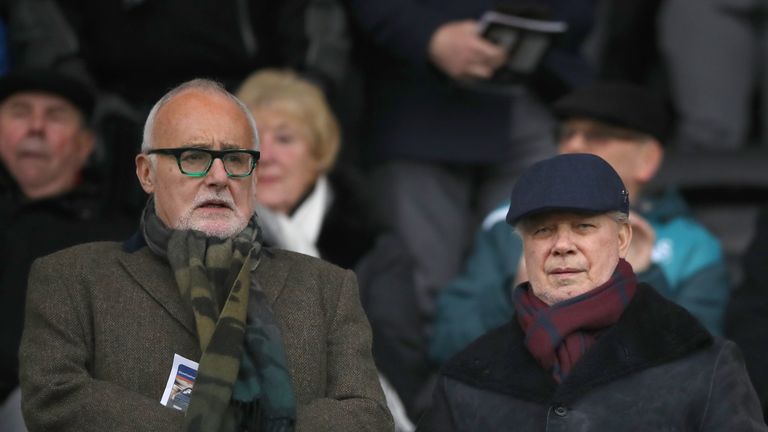 "I've enjoyed David Moyes, I've enjoyed his company, I've enjoyed working with him, he's a proper professional - his record speaks for himself," said Gold.
"As we speak David Moyes is on the list of managers and we'll be selecting one in due course. I'd like to think it was David Moyes, I really hope so."
Gold believes West Ham's slow start to the season can be partly blamed on injuries and insists the club would have finished further up the table with a fully-fit squad.
"We were disappointed at our performance right the way through the year. We changed our manager which is always a difficult time for us," Gold added.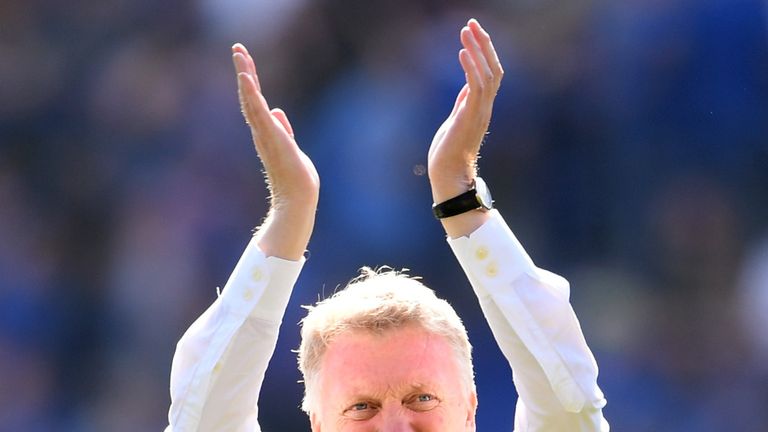 "When I look back, I'm looking to see why did it happen? Was it because of the manager situation, was it because the players weren't good enough?
"In actual fact, what I have discovered, if you look at the injury list right the way through the season, there was a time just before Christmas we had 12 senior players injured, unavailable for selection.
"No team can suffer that kind of situation."