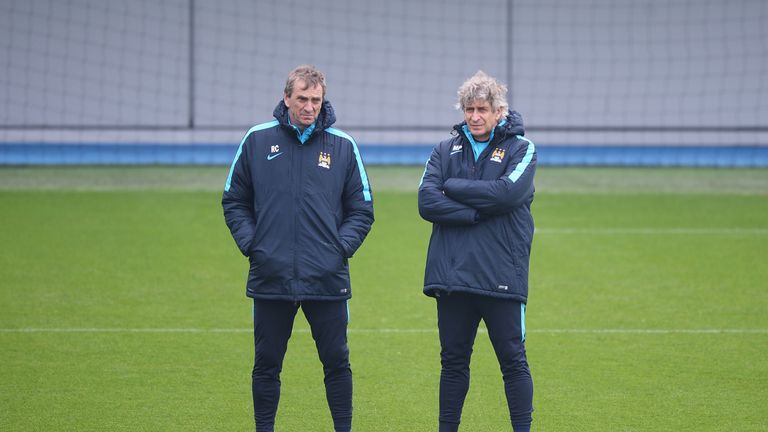 Manuel Pellegrini is looking forward to an "exciting time at West Ham" after he confirmed his backroom staff.
The Hammers manager will be assisted by his long-time No 2 Ruben Cousillas and coach Enzo Maresca, while former Real Madrid and Liverpool goalkeeper coach Xavi Valero will be employed in the same position at the London Stadium.
Fitness coach Jose Cabello will be reunited with Pellegrini following a spell under the Chilean at Malaga, Manchester City and Hebei China Fortune, with Cabello assisted by Felix Cao, who was also on Pellegrini's staff in China.
"My backroom staff are hugely important to me, as they have been throughout my managerial career," Pellegrini told the club's official website.
"I know they will play a pivotal role in helping the team prepare and perform to the best possible level.
"As a group, and as individuals, they bring with them a lot of experience and know-how as well as a great understanding of how we want to do things.
"These are all important factors in putting a successful team on the pitch, which is what we are all striving for.
"I'm delighted we are going to be working together again as we enter an exciting time at West Ham."