Sam Allardyce has denied claims he has opened talks over a new contract at West Ham.
Allardyce's current deal as manager expires at the end of the season and there has been frenzied speculation in the press linking several of Europe's biggest names - including Rafa Benitez and Jurgen Klopp - with the role.
But although Allardyce has refuted stories of talks, he insists he is preparing for next season as normal.
"What my future will be will be when we decide to sit down at West Ham and talk through our situation," he said. "Outside of that, at this moment, nothing else interests me.
"We are doing all the pre-season work. Martin (Glover), our head of recruitment, is looking to pull a list together with all the people that we work with.
"If and when we decide what is happening with some of the players...as always sort myself out, the most important thing, then we move forward with that."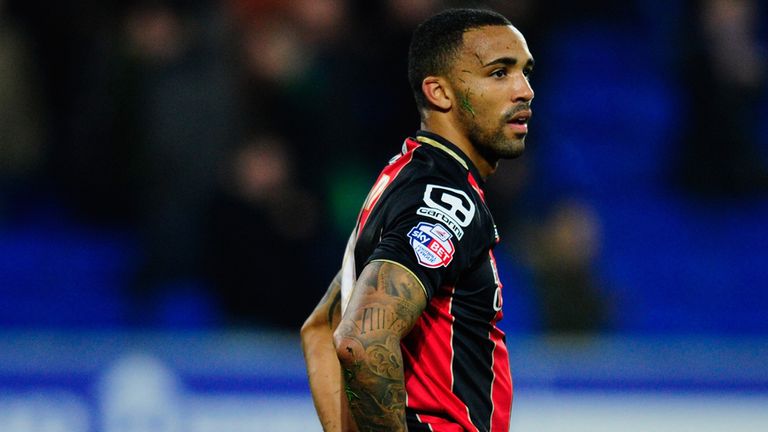 If they (Bournemouth) were tempted to sell him (Wilson), it would be for a big number.
Sam Allardyce
Allardyce also used Thursday's pre-match news conference to distance himself from reports linking West Ham with a move for Bournemouth striker Callum Wilson.
"I think he would probably be too expensive," Allardyce said when asked if Wilson would be a potential transfer target.
"If Bournemouth let a player of his calibre go, after just being promoted to the Premier League, they would put a massive price on his head. If they were tempted to sell him, it would be for a big number."