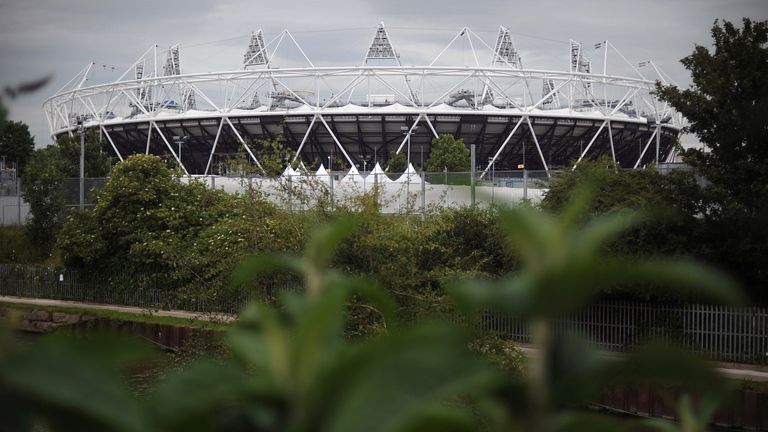 West Ham have been forced to disclose the financial details of the club's move to the Olympic Stadium.
The Information Commissioner has ruled that the terms of the deal must be made public, after Freedom of Information was requested by campaigners.
The London Legacy Development Corporation (LLDC) and West Ham have attempted to block any release of information, insisting that details of the deal involving the largely taxpayer-funded stadium must remain private for commercial confidentiality.
The Hammers will take on a 99-year deal as tenants of the stadium, at a reported annual cost of £2.5m, from the start of next season.
"We are disappointed by the Information Commissioner's decision which we believe will damage our ability to secure the best deal for the taxpayer in future," said an LLDC spokesperson.
"The stadium will have many users and publishing the contractual details will undermine our ability to deliver the best financial outcome from numerous future negotiations.
"We always strive to balance transparency while protecting the taxpayers' financial interest and we are considering the ruling carefully as we decide what action to take."
A coalition of club supporters' trusts, who formed in order to contest the decision to allow West Ham the move, praised the decision to release information.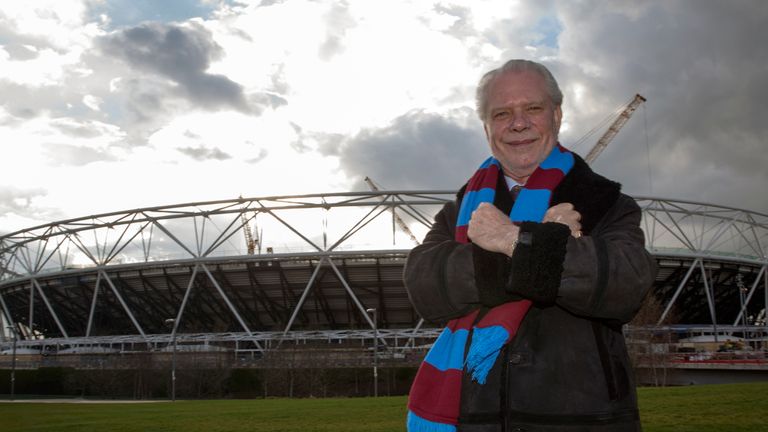 "The Information Commissioner's decision could not have been clearer, and it is equally clear to us that publication must follow," read a statement from the trusts. 
"This campaign is publicly backed by 25,000 individuals, football supporters' trusts from around the country, and the public interest in the issue is there for all to see.
"We call on the mayor not to use the appeal system to delay publication of this document further. If he does it will open him up to the suspicion that he has something to hide."