Brentford co-sporting director Phil Giles says EFL' has to look at transfer window structure again'
By Lyall Thomas
Last Updated: 03/09/18 10:30pm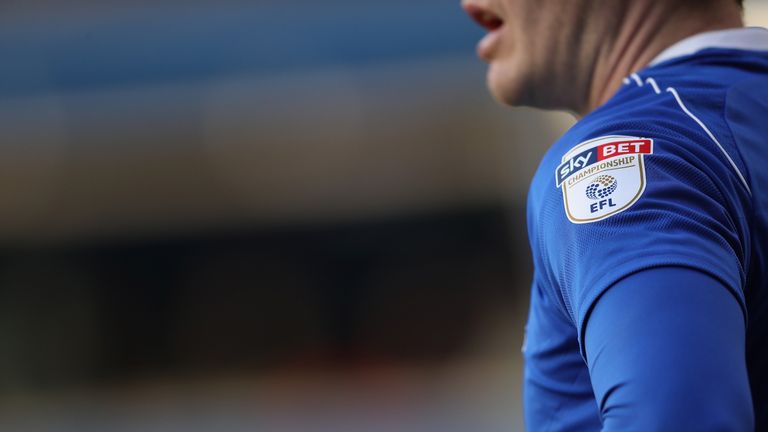 Brentford co-sporting director Phil Giles has criticised the EFL's restructuring of the transfer window and believes the league should take another look at the format ahead of next summer.
The EFL clubs voted in favour of bringing the deadline for permanent deals in line with the Premier League to August 9, but kept open the loan window until August 31 - and clubs found ways of negotiating short-term loans with permanent mechanisms, effectively extending the window.
Giles' Brentford arranged a deal for Ryan Woods to join Stoke that included an option for either club to make it permanent in January, after the EFL indicated obligatory mechanisms would not be possible.
And some clubs cancelled player's contracts by mutual consent to free them up to join other clubs on permanent Bosman free transfers before last Friday's deadline.
Giles told his club's media channel on Monday: "We expected it to be one (window). I always believed that it would continue after August 9, and signings would be able to happen afterwards.
"I don't think it worked particularly well. I don't think it had the intended effect by having this closing of the window and then the loan window continuing. It was supposed to stop transfers from happening but there were loopholes there. So I think they'll probably have to look at it again next year.
"I expected it (to be a busy loan window) for all clubs because I think everyone went into it thinking 'well if we don't get everything done by August 9 there will be ways of doing it afterwards'. When Ryan Woods hadn't gone by August 9 we weren't sat thinking 'well that's him here then'. We thought 'he may leave anyway' - and he did.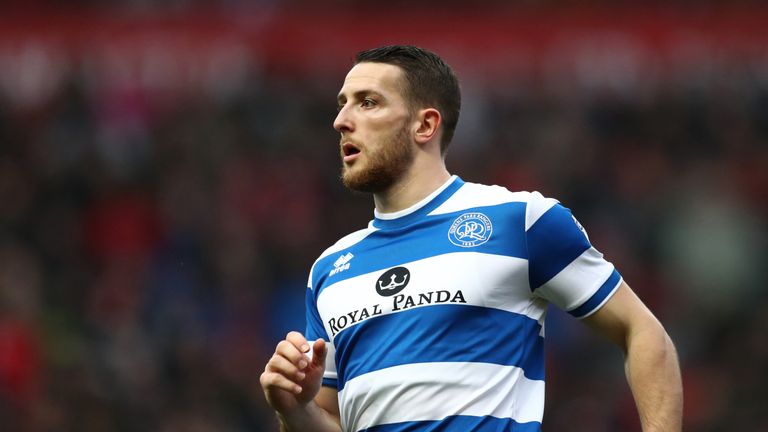 "First of all (with Ryan) it's a loan. Stoke have an option to take him and I expect they'll want to do that in January. If they don't then we have an option as well.
"So there are a limited set of circumstances where Ryan might end up back here. If they don't take the option and we decided to keep him for whatever reason, but I just can't see that happening, so we're continuing now as if he's a Stoke player."
Giles was pleased overall with Brentford's transfer business this summer, as the club have enjoyed an excellent start to the season by losing just once and winning three of their opening six Championship games.
"We're probably a bit stronger than we were last year. The squad's in a great place," he said.
"There's depth and I wouldn't really define a first eleven for us. We've got pace at centre-back now which means we can push higher up the pitch and not be worried about getting caught out."