EFL should give Derby 2-0 win over Leeds after 'spy', says Stuart Pearce
Stuart Pearce was speaking on The Debate on Tuesday evening
Last Updated: 16/01/19 9:20am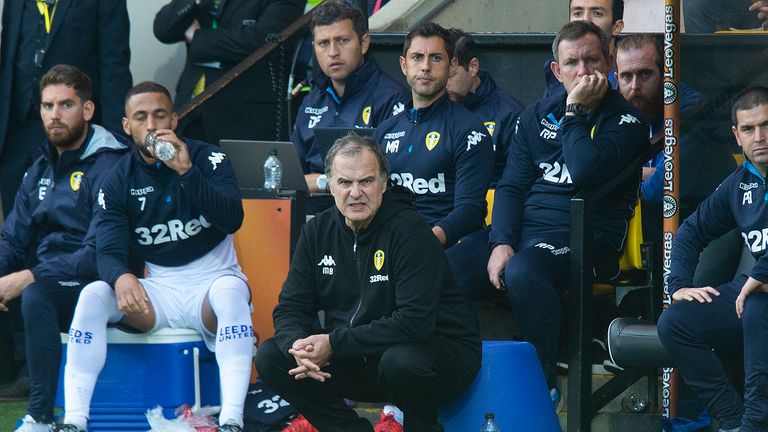 The EFL should reverse the scoreline and award Derby a victory over Leeds after a 'spy' was discovered at the Rams' training ground last week, says Stuart Pearce on The Debate.
Police were called to Derby's training ground amid claims a member of Leeds' coaching staff was surreptitiously watching their session the day before the clubs met in the Sky Bet Championship - a game which Leeds won 2-0.
Leeds head coach Marcelo Bielsa admitted to sending an individual to spy on the training session, prompting the EFL to launch the formal investigation.
Former Manchester City and Nottingham Forest manager Pearce insisted the punishment should fit the crime, and suggests reversing the scoreline would be fair.
"It's not right and proper, from whatever country you come from," said Pearce. "It will be interesting to see what the punishment will be from the FA. We've not seen anything as clear-cut as this before.
"If it was me, the team that it has affected the most is Derby, and I would reverse the scoreline. Let the punishment fit the crime. It fits this brilliantly.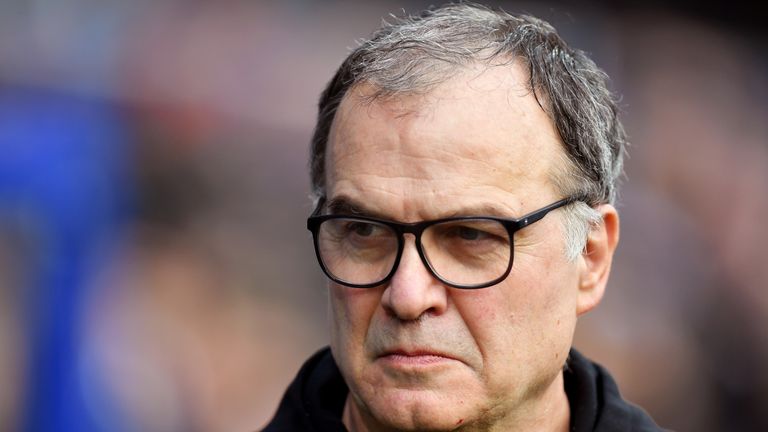 "Do you think the EFL call him in, and say: 'Don't do that again'? Or I think the way I've approached it, the punishment directly fits the crime in this case."
If it is found that Leeds have breached the rules, a full range of potential sanctions are available to the EFL, including a warning, a points deduction or financial penalties.
Also speaking on The Debate, Liam Rosenior believes a high level of punishment would be a deterrent for other clubs who want to send spies to training grounds.
"If Stuart's punishment was what the EFL went with, I'd guarantee you nobody else would be caught sending scouts to training grounds," said Rosenior.
"I think it's wrong and something should happen, whether it's reversing the result or replaying the game, there has to be some form of punishment, because it's morally wrong.
"If Bielsa didn't think he was going to gain an advantage, he wouldn't have sent him."