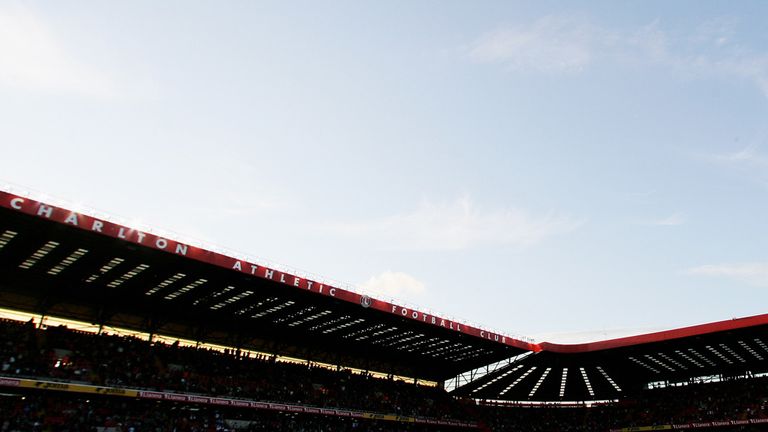 Charlton have hit out at the recent decision to amend to the Financial Fair Play rules, branding the changes "bitterly disappointing" and "staggering".
Championship clubs last week voted to increase the losses they allowed to incur to £13million a season, a move which has angered the Addicks who have strived to ensure their finances comply with the existing regulations.
David Joyes, Charlton's chief financial officer, said: "From next season onwards Championship clubs will be allowed to incur FFP losses that are more than double the level of allowable losses currently in place, with an increase to £13million per season.
"Given the FFP allowable loss already includes 'add-backs' for cost areas like fixed-asset depreciation and net expenditure on youth academy, allowable losses will actually be in the region of £15-£17million per season!
"This is staggering given the initial aim of FFP was to make the Championship a more financially stable environment and move clubs towards a break-even position.
"The vote last Thursday was a tight affair in the Championship, with a 75 per cent majority required of voting clubs to change the FFP rules. Eighteen out of 24 clubs voted in favour of the new rules, so the proposal scraped through.
"We, along with five other clubs, voted against the proposal as it represents a competitive disadvantage to ourselves who are looking to create a sustainable business model and minimise losses.
"All clubs must submit their FFP calculations by December 1 for the 2013/14 season so it will be interesting to see in the coming weeks how the Football League enforces the sanctions on those non-compliant clubs."