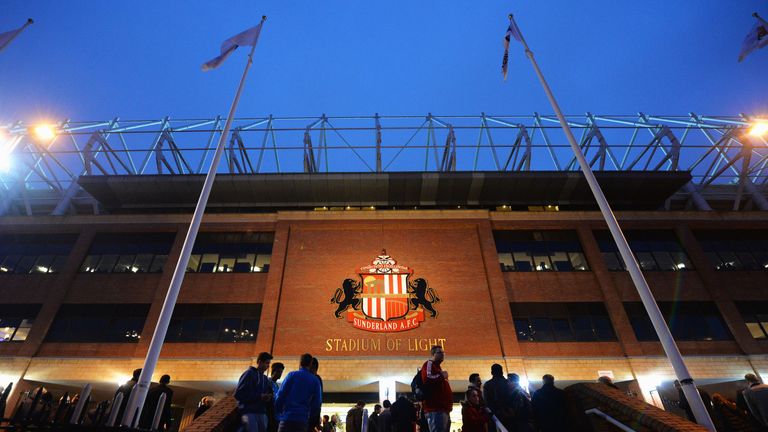 Sunderland have announced they will have new shirt sponsors from the start of the 2015-16 season.
Online betting company Dafabet, who have supported Aston Villa for the past two seasons, will take over from food distribution business Bidvest as official sponsors for the Black Cats.
Dafabet, who will also sponsor Blackburn next season, are based in the Philippines and Sunderland chief executive Margaret Byrne admits they are keen to utilise the company's links with the global market.
"We are delighted to be entering into a partnership with Dafabet," Byrne told the club's website.
"Our regional identity sits proudly at the heart of Sunderland AFC but increasing our global footprint is also key as we look to continue to grow and strengthen the football club for the future.
"Our partnership with Dafabet will open up new markets for us and we welcome them warmly to our Sunderland family."
Sunderland avoided relgation from the Premier League with a goalless draw at Arsenal in their penultimate game of the season.