Derby's Nick Blackman partners up with Punjabi Rams and Slum Soccer for kit appeal
By Dev Trehan
Last Updated: 16/12/16 5:57pm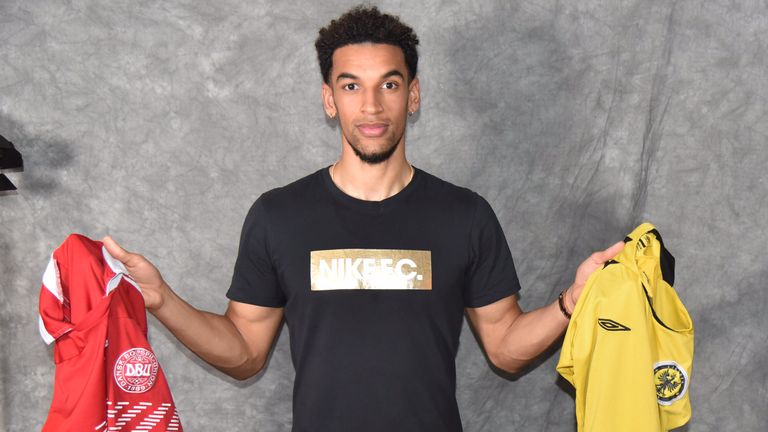 Nick Blackman has joined forces with supporters club Punjabi Rams to launch a kit collection initiative aimed at helping less fortunate communities on two continents.
Blackman and Punjabi Rams are encouraging fans and players of all clubs to get involved in the campaign by donating old shirts which will be distributed in Barbados - where Blackman has family - and India.
They have teamed up with Slum Soccer to distribute the kits in India. The Indian NGO were awarded FIFA's inaugural Diversity Award in September in recognition for their work using football as a means the lives of street-dwellers in India.
Derby striker Blackman funded and donated a large batch of kit and football boots on a recent visit to Barbados, and his latest initiative - #NicksKitCollection - enjoys support from Rams club ambassador Michael Johnson.
"I really hope this initiative can help the less fortunate in Barbados and India," Blackman said.
"I'm incredibly pleased to be doing this alongside the Punjabi Rams - a fantastic supporter group who I am proud to partner with on this. This initiative will help less fortunate people - not only in Barbados but on the streets of India as well.
"I want to thank all those who donate in advance."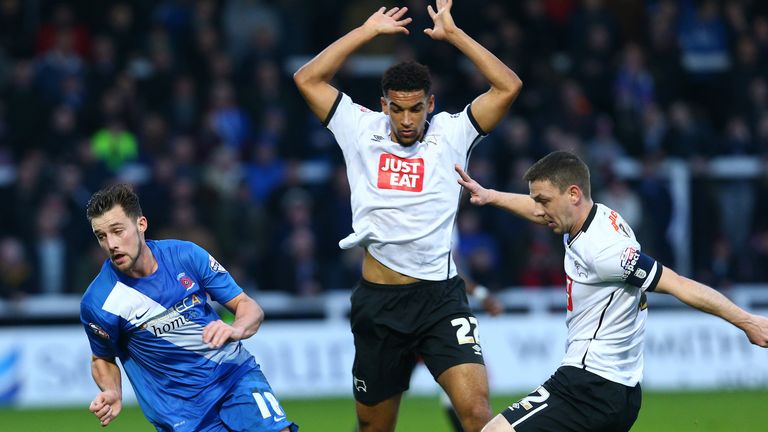 Punjabi Rams co-founder, Pav Samra, said: "We sometimes forget how privileged we are to be able to watch our team week-in, week-out.
"This is a great cause because it uses football to make a real positive difference to people's lives.
"We really hope fellow Derby fans get behind this project and we've got to say a massive thanks to Nick for wanting to partner up with us. He has been so supportive of the Punjabi Rams since day one and he really does dismiss some of the stereotypes that people have about the modern footballer."
Slum Soccer's Abhijeet Barse added: "SlumSoccer is proud to partner with Nick Blackman and Punjabi Rams to raise kits/strips for our players.
"The kits would mean a lot to our programme participants who are passionate footballers and have managed to turn their lives through the beautiful game."
Donations can be made through a Shirt Amnesty Box at Derby County's Megastore until until January 31 2017. For more details visit: www.punjabirams.com