West Brom manager Tony Pulis defends former Chelsea boss Jose Mourinho
By PA Sport
Last Updated: 11/01/16 11:11pm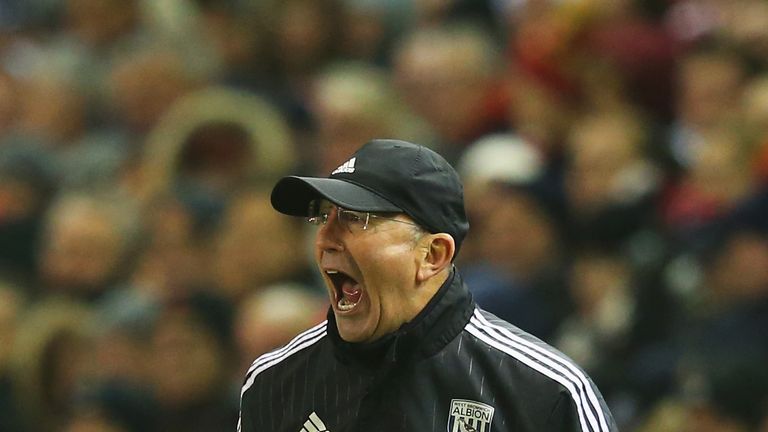 West Brom manager Tony Pulis believes it would be wrong to solely credit Guus Hiddink with Chelsea's recent revival in form.
The Baggies travel to Stamford Bridge on Wednesday to face a side unbeaten since Jose Mourinho was sacked in December.
Hiddink has taken charge for four matches but the Blues remain three points behind Albion in the Premier League table going into the game.
The Dutchman replaced Mourinho as interim boss until the end of the season and has won two and drawn two of his games.
But Pulis countered the suggestion Hiddink is the sole reason for Chelsea's return to form, insisting a squad that won the Premier League and Capital One Cup under Mourinho last season cannot owe everything to Hiddink's arrival at Stamford Bridge.
"The fact is Mourinho won the league last season by a country mile," said Pulis.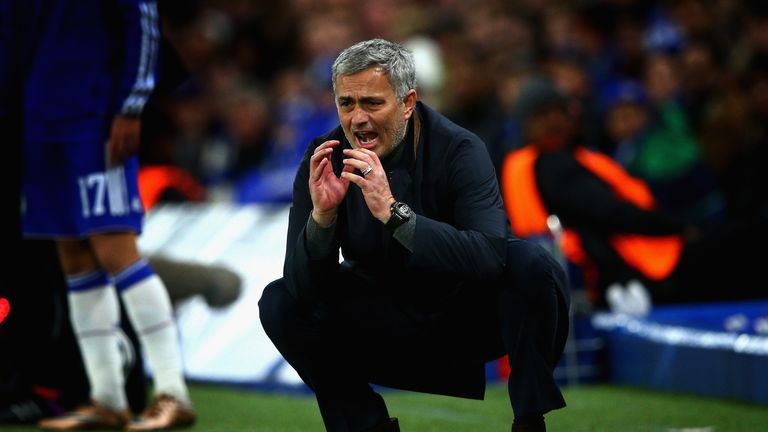 "There might have been other reasons that things didn't go so well this year but to put Jose down is completely and utterly out of order.
"What you said was disrespectful to Mourinho and also the players that won the league last year because they played some great football last year, some fantastic football.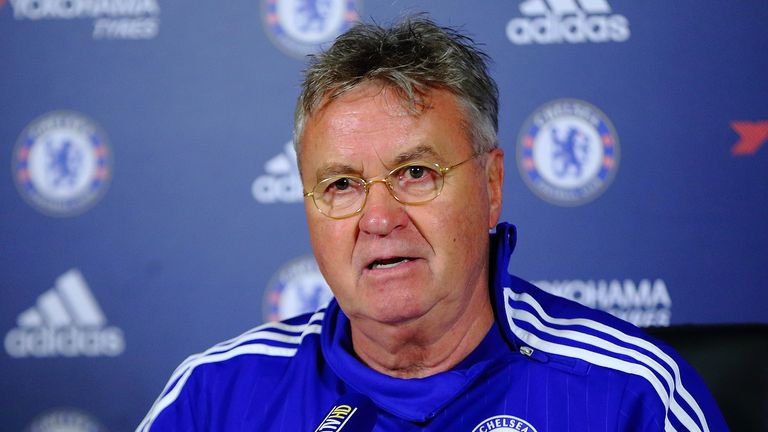 "We're in for a tough game. It's Chelsea and they've some wonderful players and we'll have to be on it and at our best.
"That's the same with every top four or five club. If you go away and play against them, you have to have at least 10 of your players playing to their maximum to get a result."