Jamie Redknapp thinks Saido Berahino has the talent to play at the highest level, but does not expect him to be at West Brom next year.
The 22-year-old apologised to fans in the week for his behaviour last summer when he was denied a move to Tottenham and then tweeted his frustration at chairman Jeremy Peace.
That led to him being dropped from the first team and he has only recently returned to the starting line-up.
However, he served a reminder of his talent by scoring in a man-of-the-match display as the Baggies beat Crystal Palace 3-2 on Saturday Night Football.
"His performance was brilliant," said Redknapp. "I don't know him personally but I see a 22-year-old with so much ability, the way he moves with the ball, low centre of gravity, he can see a pass and score a goal. I just think when is the penny going to drop?
"When is he going to stop worrying about getting away from the football club and everything else apart from playing football? The rewards will come because he has the ability to go right to the top.
"He has been getting a bit of training and extra finishing and I think it's paying off. I thought he was magnificent and he has set a really high standard for himself."
While Redknapp was impressed with the striker's display against Palace and his determination to get back in the side, he still expects him to leave The Hawthorns in the summer.
"If the club are not going to sell you, then what do you do? You either don't commit and work hard enough to get into the team or you do what he is doing right now," said Redknapp.
"He has been banging Tony Pulis' door down and performing in training and that is why he looks slim, sharp, fit, like a hungry young men.
"I am sure West Brom will have a bit of a problem in the summer and I would be amazed if he is a West Brom player next year. I think they might have to move him on, but if he plays like that they will get really good money for him and the rewards will come to him because he has genuine talent, there are not many players like him."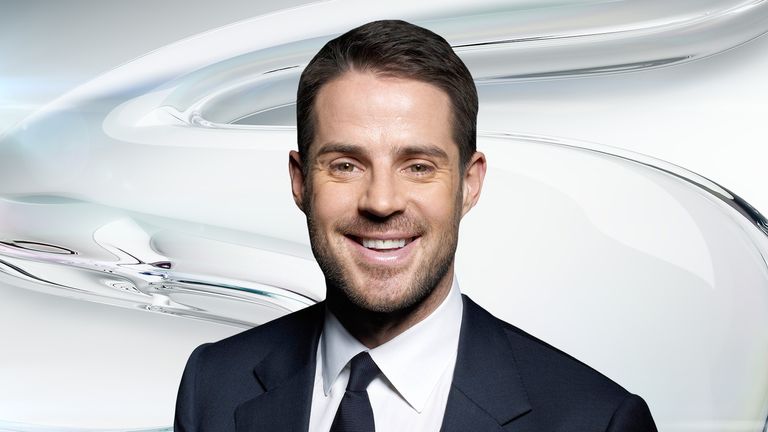 I am sure West Brom will have a bit of a problem in the summer and I would be amazed if he is a West Brom player next year.
Redknapp was joined on Saturday Night Football by Wales manager Chris Coleman, who thinks Berahino has the potential to play for England.
"I met him last week and he's a really nice boy," he said. "He has the talent and when his mentality is right he is a fantastic player and a player for England in the future.
"He is exciting, but having talent is not enough, you need to have the mentality to play at the top level. I think what happened last summer he let it affect him and get on top of him."